While Patch 6.05 is coming soon with the Savage version of the Pandaemonium raids, the Final Fantasy XIV servers are still heavily impacted by the record number of players trying to access the game.
If you missed the information on the incoming maintenance for patch 6.0 of the game, here's our dedicated article right here.
Home World Transfers Reopening will be delayed in FFXIV
It seems that with the current situation it will not be able to change your home world for a while, even if the reopening of this service was planned for patch 6.0.
The game's team shared a statement on the matter and explained that:
"Previously we had informed you that the Home World Transfer Service would be reopened on or around Dec. 4, 2021 12:00 a.m. (PST), anticipating the server burden we would likely encounter for the start of Endwalker early access and the impact immediately after releasing Patch 6.0.
However, considering the current state of heavy server load, we are postponing the date of reopening until next week or later."
The new date has not be revealed yet but we can assume that this will only be available when the situation and congestion gets better.
With services like this one delayed, we also can expect the cross data center visits to be delayed even more. We'll make sure to keep you up to date when more information's shared.
Everything about FFXIV Endwalker
Endwalker is the new expansion for Final Fantasy XIV, released on December 3rd. We'll do our best to cover all the new stuff and produce any guides you may need during the expansion, you can also take advantage of our many guides on content already available here.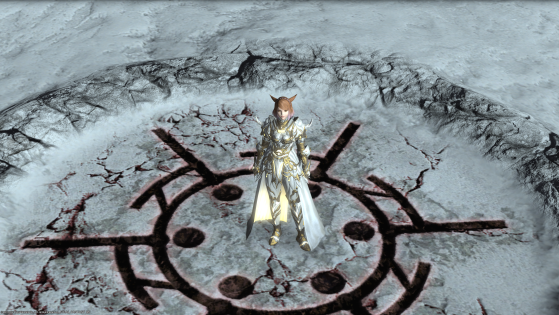 If you're looking to get all your shared FATEs up to rank 3 to unlock the special shop in Final Fantasy XIV Endwalker, here's the complete list of what you can buy with Bicolore Gemstones in Mare Lamentorum.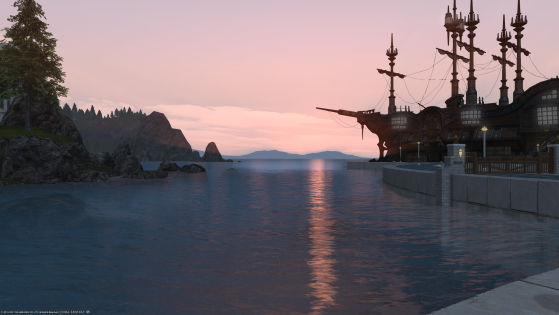 Patch 6.05 maintenance of Final Fantasy XIV is coming very soon and will introduce Expert Recipes, new PVE gear to pentameld and Savage Raids. Here's everything about the server status and update planning.