It's time for Final Fantasy XIV's next patch: Patch 6.05 that will bring a lot of new things to do in the game. This update will add new Expert Recipes, Treasure maps dungeons and even the new Pandaemonium raid in Savage difficulty.
During this maintenance, players will be unable to access the game and even some features from the companion app will be unavailable during this time.
FFXIV Maintenance for Patch 6.05 of Endwalker
The maintenance will start on, January 3 at 9pm and will continue until January 4 at 2am (PST).
The services affected by this maintenance are as follows:
All FFXIV game servers

Some of The Lodestone features

Some features of the companion application
Everything about FFXIV Endwalker
Endwalker is the new expansion for Final Fantasy XIV, released on December 3rd. We'll do our best to cover all the new stuff and produce any guides you may need during the expansion, you can also take advantage of our many guides on content already available here.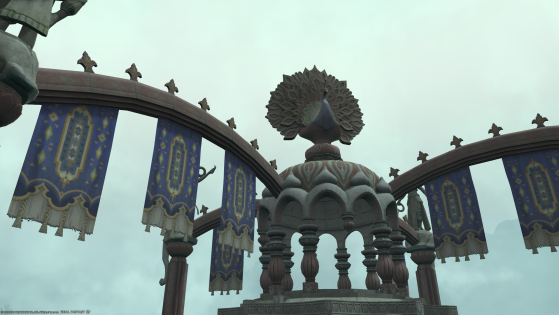 If you're looking to get all your shared FATEs up to rank 3 to unlock the special shop in Final Fantasy XIV Endwalker, here's the complete list of what you can buy with Bicolore Gemstones in Thavnair.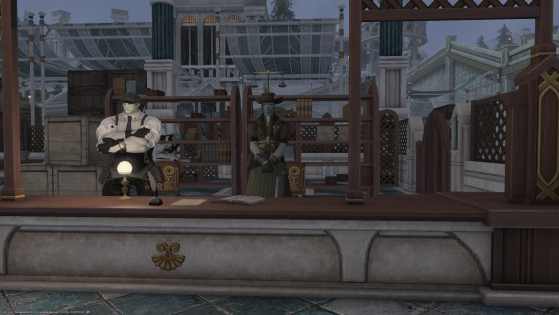 If you're looking to get a lot of Purple Gathering Scrips easily in Final Fantasy XIV don't go anywhere as we'll show you a route that can let you get many really quickly.