Microsoft have opened their seemingly bottomless wallet once again: the Redmond, Washington-based firm has agreed to pay the tidy sum of $68.7 billion for Activision Blizzard.
The news was broken by Bloomberg journalist Jason Schreier, before the takeover was ratified shortly afterwards in a lengthy post on Xbox website.
Activision Blizzard, a company made up of Call of Duty publisher Activision, Overwatch, Diablo, and Warcraft creator Blizzard, and mobile giant King, will become part of the Xbox family once the takeover completes, expected to be sometime before July 2023.
One of the most influential publishers on the planet, Activision Blizzard has been under intense scrutiny of late, in particular concerning multiple cases of harassment and a toxic corporate culture. It remains to be seen what plans Microsoft has to tackle this culture.
This takeover follows the Bethesda acquisition, another massive deal. According to Xbox head Phil Spencer, the vast majority of games from their new acquisition will come to Microsoft's Game Pass service, to the delight of its 25 million subscribers.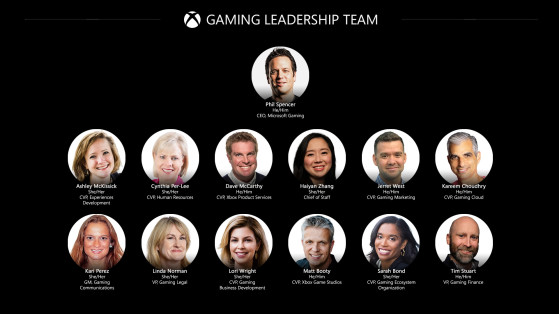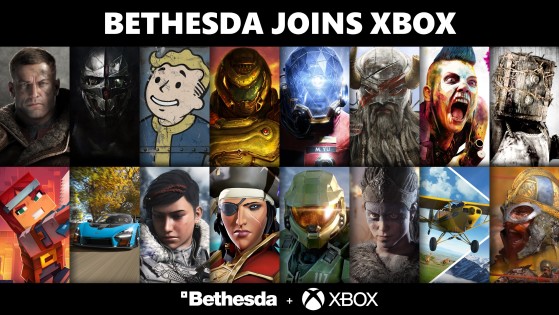 Both companies have shared the confirmation of Microsoft's new acquisition.