Months after the initial announcement, Microsoft has finally completed the acquisition of ZeniMax Media (the parent company of Bethesda Softworks).
As a result, the Xbox Team has now added eight development studios: Bethesda Game Studios, ZeniMax Online Studios, id Software, Arkane, MachineGames, Tango Gameworks, Alpha Dog, Roundhouse Studios.
It still isn't clear what will happen with the studios' future titles. Will all be Microsoft exclusives, or will they be released on other platforms?
What is confirmed, following Phil Spencer's recent statement, is that some upcoming games will be exclusive to Xbox, while even more Bethesda games will be joining Xbox Game Pass later this week.
Here's an emotional video from Bethesda, showing the company's story so far.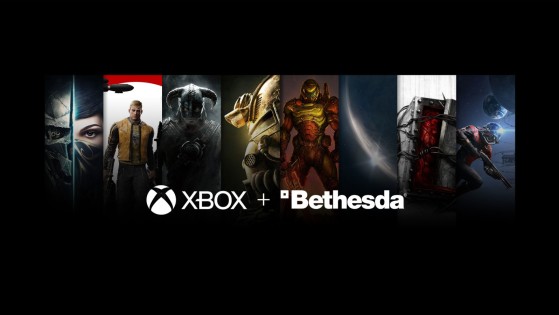 SEC and EU approve Microsoft's Bethesda acquisition
The colossal $7.5bn deal is a lot closer to completion after the two regulating bodies gave the official all-clear for Microsoft to acquire Bethesda parent company ZeniMax.