With a new wave of players Lost Ark's team decided to get prepared and announced the opening of 15 new servers to make sure that every player could play the game without having to stress to much about queue time.
This measure comes on top of the recent announcement of locking the character creation on some servers, for more information about that, here's our dedicated article.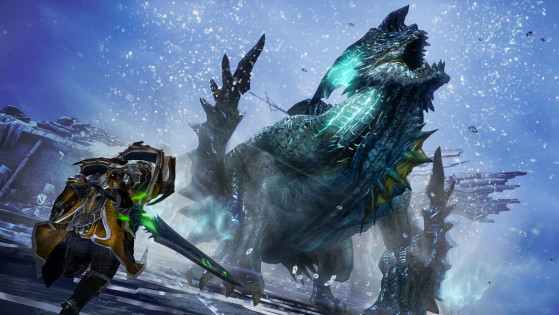 Lost ark free to play release is here and some players might be stuck and not able to create characters on some of the servers and here's the official announcement regarding the issue.
Lost Ark New Servers for Free to play Release
NA West
NA East
Sasha

Adrinne

Aldebaran

Zosma

Vykas

Danube
Central Europe
Inanna

Thaemine

Sirius

Antares

Brelshaza

Nineveh
South America
If you're looking for more information on Lost Ark or want us to create guides on specific topics, please feel free to let us know in comment section below and check out our dedicated Lost Ark portal.