Images courtesy of Square Enix
The Little Ladies' Day is coming back in Final Fantasy XIV to celebrate the waifus of Eorzea and this year will once again be coming with some exclusive rewards!
Little Ladies' Day 2022 Event Period
The event will be held from March 14 at 1am to March 31 at 7:59 (PDT).
How to participate in the Little Ladies' Day 2022 Event
To start the event you will need to accept the quest called "Fashion Face-off" given by Marabel in Ul'dah - Steps of Nald (X: 10.1 Y: 8.7).
FFXIV Little Ladies' Day Event Rewards in 2022
By participating in the event, players will be able to grab an exclusive crown hat. Missing this reward will most likely result in having to wait about a year to see the item back in the game's cash shop so please make sure to get it during the event if you want it this year.
Plese note that this item cannot be dyed.

Everything about FFXIV Endwalker
Endwalker is the new expansion for Final Fantasy XIV, released on December 3rd. We'll do our best to cover all the new stuff and produce any guides you may need during the expansion, you can also take advantage of our many guides on content already available here.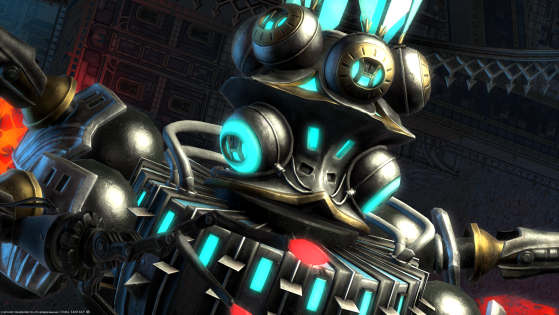 Patch 6.08 Hotfixes maintenance of Final Fantasy XIV is coming very soon and here's everything about the server status and update planning.