It's time for Final Fantasy XIV's next patch: Patch 6.08 Hotfix that should bring slight changes to the actual content and bugfixes. The team hasn't told us anything about the exact content of this update so we'll have to wait for the official patchnote tomorrow.
FFXIV Maintenance for Patch 6.08 Hotfixes of Endwalker
The maintenance will start on March 7 at 4pm and will end on March 8 at 2am (PST).
The services affected by this maintenance are as follows:
All FFXIV game servers

Some of The Lodestone features

Some features of the companion application

Online Store and Mog Station
Everything about FFXIV Endwalker
Endwalker is the new expansion for Final Fantasy XIV, released on December 3rd. We'll do our best to cover all the new stuff and produce any guides you may need during the expansion, you can also take advantage of our many guides on content already available here.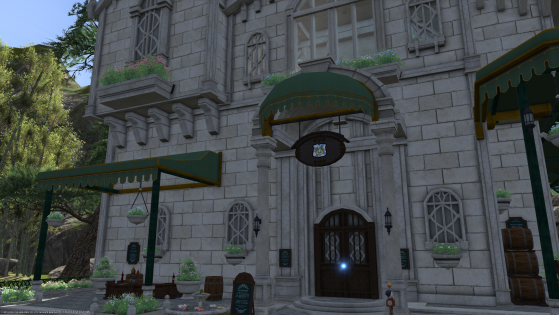 Many players were waiting for the housing to be back in Final Fantasy XIV but it looks like the cute houses will have to wait a little more.