For months now, the housing has been facing quite a trouble because the automatic housing destruction has been desactivated because of the congestion issues, meaning that even players that stopped playing keep their housing, making players enable to purchase land. Or at least making it very hard, as only a few houses are available every month.
This system was supposed to be back online on March 9 but due to the situation in Europe and Russia, Square Enix decided to postpone the return of the automatic demolition.
Square Enix Postpone housing demolition due to Europe situation
"We had originally planned to recommence the currently suspended auto-demolition counter on Wednesday, March 9, 2022. However, considering the current world situation, we have decided to keep the counter suspended.
As for when auto-demolition will resume, we will monitor the situation in the coming days, and inform you all when we have come to a decision that auto-demolition can commence again."
We don't know just yet when the system will be back online but we might see the release of the new housing district before the return of the automatic destruction, allowing more players to get their own houses.
Everything about FFXIV Endwalker
Endwalker is the new expansion for Final Fantasy XIV, released on December 3rd. We'll do our best to cover all the new stuff and produce any guides you may need during the expansion, you can also take advantage of our many guides on content already available here.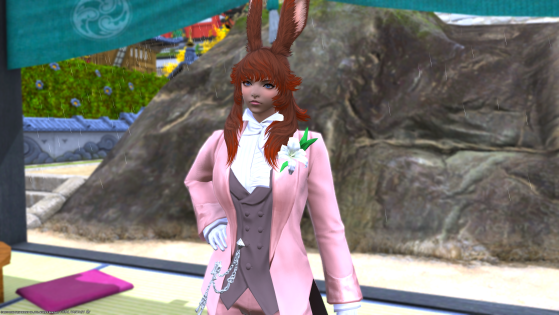 Square Enix hasn't forgotten the Little Ladies Days and here's everything we know about the event so far.