Elden Ring is surely one of the most outstanding games of this year. Thanks to its fantastic universe, finely crafted by George RR Martin and Hidetaka Miyazaki , the title has charmed players all over the world. On almost all platforms, Shardless can thus explore the wonders of the Underworld and its fearsome bosses.
Almost. Because yes, although Elden Ring is available on PlayStation 4, Xbox Series X / S, Xbox One, PlayStation 5 and PC, it is not (yet) on Nintendo's hybrid console. However, a Switch version of the game has been seen on social medias.
Elden Ring on Nintendo Switch?
On a Chinese online sales platform (咸鱼) a Switch version of Elden Ring was seen. The cover seems worked, even the inside of the game box is covered with a perfectly realized map of the Underworld. We're not going to make the suspense last any longer, this is a very successful fan creation .
The user of the Chinese site @MasterDemon has indeed imagined a Switch version of the game box, even going so far as to decorate a cartridge with the logo of Elden Ring. The illusion is perfect and even the back of the creation is similar to those present on PlayStation or Xbox.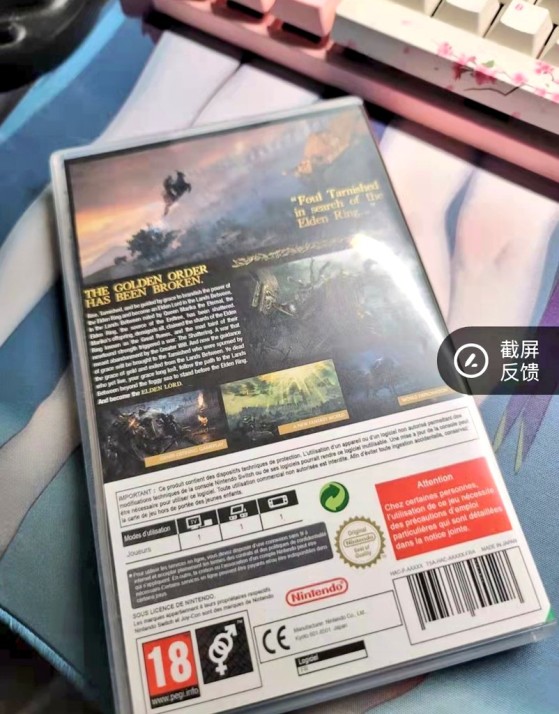 Although the creation is remarkable, it is still a shame to have revealed the entire map of the Underworld inside the game box. We can suspect that, if the game is released one day on the Nintendo Switch, the map will be, as in all other versions of the game from FromSoftware, to be discovered by the player himself.
Creation for sale?
It is specified in the seller's announcement that this is only a fan creation, not a scam . The fake Elden Ring on Switch is therefore on sale, on the Chinese site in question, at a price of around 40 euros , which is still quite reasonable.
The important thing is that buyers are well informed that this is not the full game on Nintendo Switch, and that the announcement does not turn into a scam.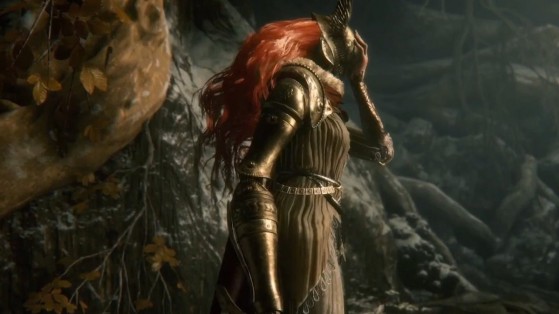 The responses under MasterDemon's post were numerous, especially from fans who believed in an arrival of Elden Ring on Nintendo Switch but were ultimately very disappointed . "Can't wait to actually play it on my Switch," most commented.
The game is already a huge success on the platforms on which it is available. Who knows, in a while, maybe Nintendo will want to expand this success and allow Switch players to finally be able to take part in the adventure.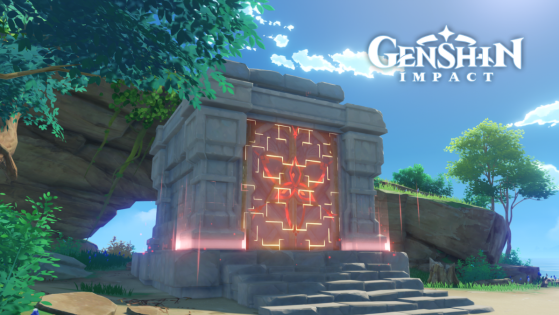 Having trouble accessing the Moshiri Kara Domain in Genshin Impact? Here's how to find it and how to unlock the three Electro Pillars.