Square Enix decided to give us more time to read this time as Patch 6.1 of the game is coming this Tuesday. In fact, the Patch Notes for next week's update has already been published in a Preliminary way, don't worry tho, these often don't change that much when fully released, most of the time it's about new items and gear.
Patch 6.1 is also supposed to introduce new crafting/gathering sets that are not included in this patch notes, that's probably what's coming in the full version later.
If you're looking to read the patch note before release, here is the link to the official post.
If you're looking for the Patch Maintenance Schedule, we also made an article right here.
Everything about FFXIV Endwalker
Endwalker is the new expansion for Final Fantasy XIV, released on December 3rd. We'll do our best to cover all the new stuff and produce any guides you may need during the expansion, you can also take advantage of our many guides on content already available here.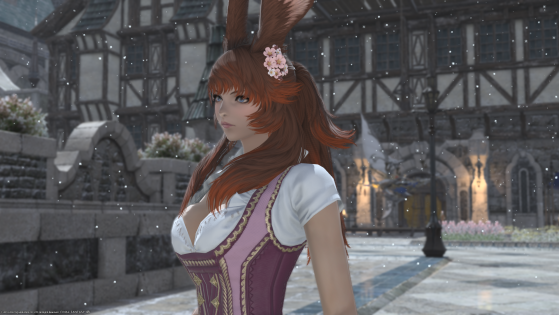 FFXIV Patch 6.1 Maintenance Schedule and Servers Status
Patch 6.1 maintenance of Final Fantasy XIV is coming very soon and will introduce the Myths of the Realm Alliance raid and PvP mode . Here's everything about the server status and update planning.