It's time for Final Fantasy XIV's next patch: Patch 6.1 that will bring a lot of new things to do in the game. This update will add a new Alliance Raid, PvP Mode and the start of the new FFXIV story!
During this maintenance, players will be unable to access the game and even some features from the companion app will be unavailable during this time.
FFXIV Maintenance for Patch 6.1 of Endwalker
The maintenance will start on April 11 at 3am and will continue until April 12 at 3am (PDT).
The services affected by this maintenance are as follows:
All FFXIV game servers

Some of The Lodestone features

Some features of the companion application
If you're looking for the Patch Notes of this update, here is our dedicated article.
Everything about FFXIV Endwalker
Endwalker is the new expansion for Final Fantasy XIV, released on December 3rd. We'll do our best to cover all the new stuff and produce any guides you may need during the expansion, you can also take advantage of our many guides on content already available here.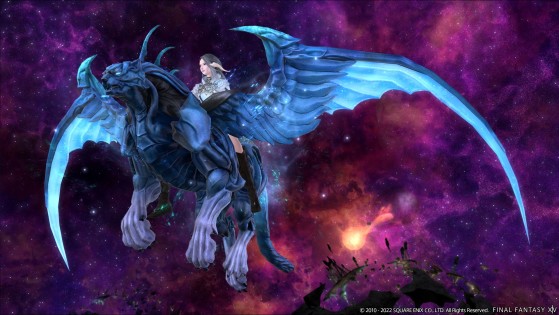 The Final Day is upon us as the Minstrel's Ballad: The Endsinger's Aria Extreme is coming and the The FFXIV Special Site revealed the new mount looks!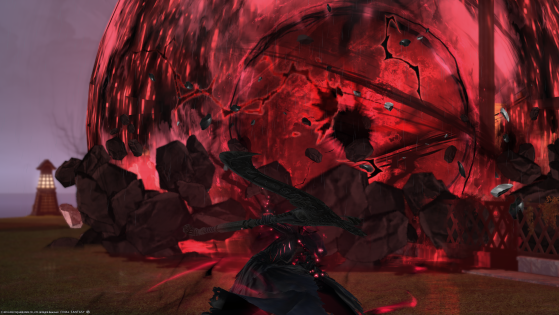 The 6.1 Newfound Adventure Patch Notes for FFXIV is now available
From PvP to new alliance raids and Extreme trials the Patch Notes for Patch 6.1 of Final Fantasy XIV is now available