If you liked Valheim or V Rising, here is a survival / craft and adventure game that stands out from the crowd.
Nightingale: what to do?
If it's not really the big announcement we were waiting for last night, Nightingale has however managed to intrigue us with its wacky gameplay trailer. This is the very first game developed by Inflexion Games that mixes survival and crafting in the Victorian era but also offers FPS mechanics.
In a shared world, several of you can find yourself in a fantastic setting ravaged by a magical cataclysm. Your objective will be to find humanity's last refuge (Nightingale) by exploring this chaotic world, eliminating enemies on your way and building ever more complex structures.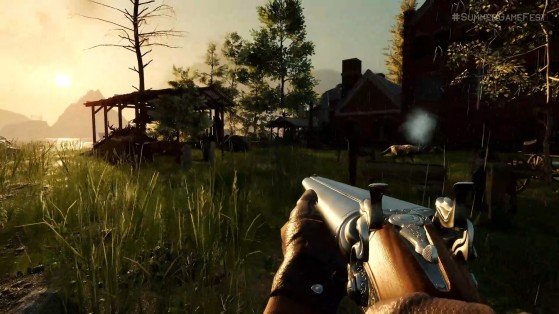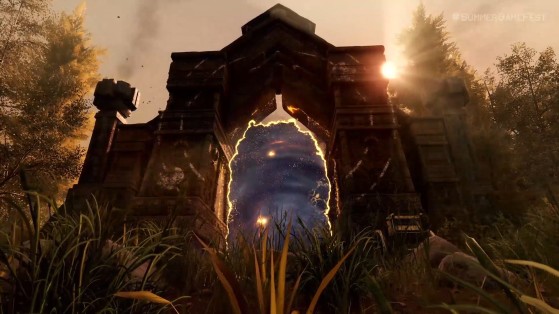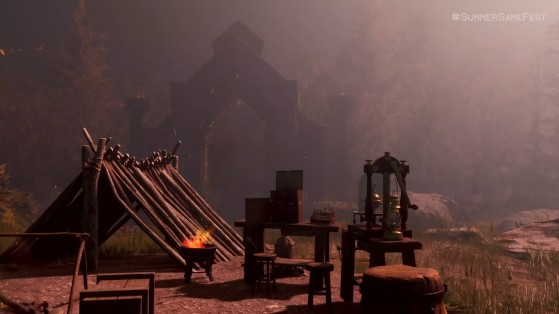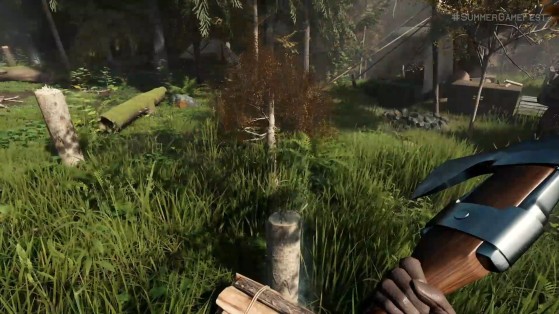 Nightingale: teleport enabled
According to the press release, it seems that the difficulty is progressive : the further you venture into the world, the more formidable the opponents encountered. It is possible to play solo or with a group of friends in order to gather the resources and materials necessary for the construction of colonies. To defend yourself and build your own city, you will obviously have to craft tools and weapons.
Nightingale's Early Access will launch on PC in 2022, but no specific release date has been announced yet. However, you can put it in Wishlist on Steam.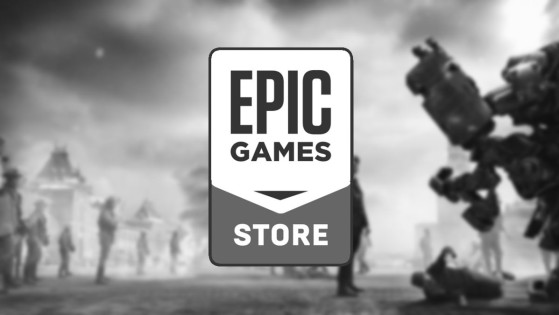 Find the list of free games currently available for download for the month of June 2022: list updated weekly. Epic Games Store does not change its good habits with a game per week which will thicken your library a little more, every Thursday at 5:00 p.m.