After 7 years on Warframe, Digital Extremes is likely planning a change of scenery with Soulframe, a free-to-play action-oriented MMO , announced a few hours ago at Tennocon 2022. Little concrete for the moment, except is the cinematic trailer above and inspirations that should speak to many gamers.
Soulframe unveiled in video
For the moment, Soulframe does not tell us much about its gameplay, with a cinematic trailer which clearly marks its inspirations on the work of Hayao Miyazaki . It is completely assumed on the part of the developers, who will also take up themes dear to the master of the Ghibli studio. For the moment, that's about all we know about the next free-to-play MMO from the studio behind Warframe, but we have every reason to be confident about the project when we see how the universe of the Tenno is maintained with care. While waiting for further information, you can already indicate your interest in the game to Digital Extremes at this address.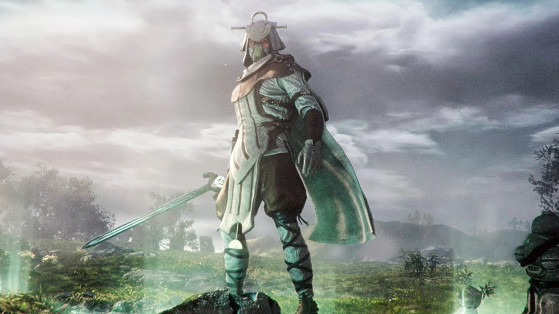 Warframe and the Tennocon
If you don't know Digital Extremes yet, it's the studio behind Warframe, one of the cleanest free-to-play games on the market. The latter continues to be supplied with content very regularly and it was precisely at Tennocon this weekend that the mysterious Soulframe was unveiled, in addition to new extensions for their little darling. Indeed, Warframe will soon be entitled to a very original single-player campaign, which was presented in large widths during a 20-minute gameplay demonstration. With its monochromatic art direction only involving color on rare occasions during the demo, this "game within a game" should feature puzzles and stabbing combat in a new "open world" map. You can watch the full presentation of the extension just below.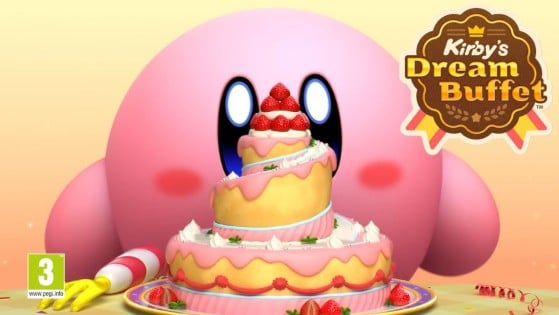 Kirby's Dream Buffet is coming to Nintendo Switch this summer and offers a delicious selection of food-themed obstacle courses to race down together.