Enjoying your Steam library in your car? It's a rather unusual idea that comes straight from the brain of Elon Musk. A great entrepreneur and millionaire known in particular for his companies, Space X, Tesla and The Boring Company, Elon Musk wanted to give a new little something extra to his car brand.
Steam from a Tesla
It may soon be possible for Tesla drivers to access their Steam library in order to play, directly from their car , thanks to the on-board screen. This is an announcement that Elon Musk made himself, on his favorite social network, Twitter.
It is already possible to play video games in Elon Musk's brand cars, especially when the vehicle is charging. Thus, owners of a Tesla Model S or Model X can play Tesla Arcade as well as a few games like Sonic the Hedgehog 1 .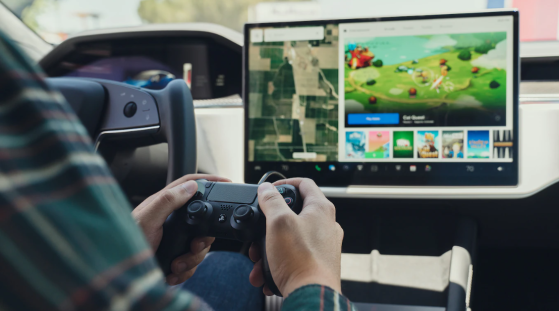 This time, we are therefore talking about AAA games , directly from the Steam game catalog, which would be playable in the car. Regarding the project, Elon Musk assured that the brand "is making progress" and that a demonstration could be available as early as next month.
It is true that the Tesla Model S and Model X have an AMD Ryzen processor, allowing them to potentially be able to run large video game productions. Elon Musk even had the ambition to run games like Cyberpunk 2077 there.
A shadow on the board
Playing and driving often don't mix . Although, following numerous complaints, Tesla has added a message telling drivers that it is better to play when the car is stationary, this does not prevent some from playing when their vehicle is on autopilot.
The development of this feature is therefore debated, and raises questions about the safety of Tesla users. Also, the Steam library on Elon Musk's cars doesn't have an official release date yet, so drivers/players may need to be patient.
Either way, Steam's integration with Tesla cars still has a lot of gray areas, and users aren't quite sure what to expect yet. Will it be possible to download and buy games from the car or will it only be possible to play them?
More information will undoubtedly be provided by the Tesla teams during the famous demonstration, now eagerly awaited by drivers.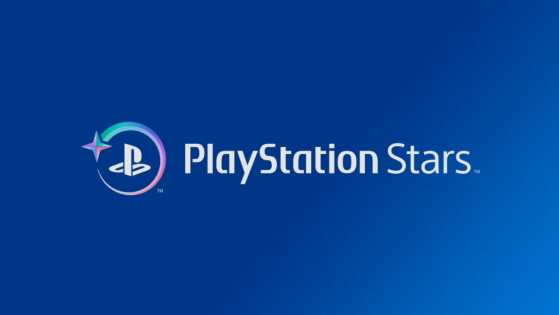 PlayStation is launching a new loyalty program called PlayStation Stars which will allow you to earn, among other things, points for purchases on the PlayStation Store.