Sony Interactive Entertainment continues to evolve their online services. Grace Chen, Vice President of PlayStation Network, announced through a post on the official blog of their console a new loyalty program called PlayStation Stars.
A new loyalty program in honor of the players
PlayStation Stars will therefore be a loyalty program designed for players. The information is relatively vague at the moment but it would be about completing activities and completing achievements to get rewards.
"To get the Monthly Check-In campaign reward, you just have to play any game. In other campaigns, you will have to win tournaments, win specific trophies or even be the first player in your time zone to earn the platinum trophy for a flagship title. explains Grace Chen on the PlayStation Blog.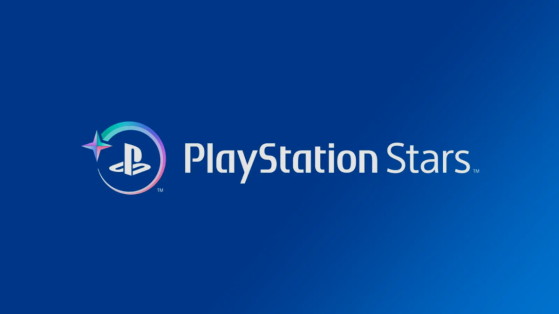 Free rewards
After registering for free and fulfilling the conditions (winning trophies or launching a game, for example), you will be able to unlock more or less interesting rewards. First, you will be able to earn Loyalty Points , which you can then redeem for PlayStation Store items. Points can be earned by being a PlayStation Plus subscriber and registered on PlayStation Stars.
Sony will also offer Digital Collectibles , which will be a new type of reward:
" These collectibles are as diverse as our line of products and franchises. These range from digital representations of items loved by fans of the PlayStation universe, such as figurines of iconic characters from games and other forms of entertainment, to peripherals celebrating Sony history and innovation. »
We do not yet know when the program will be released exactly, but according to their statements, it seems that Sony is carrying out tests before its launch, expected in the course of 2022 .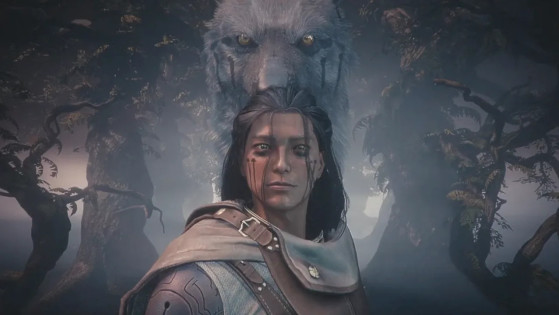 This year's Tennocon wasn't exclusively about Warframe: while a new single-player open-world campaign was announced for free-to-play, Digital Extremes took the opportunity to unveil Soulframe, a new MMO inspired by Princess Mononoke.