The Epic Games SummerSlam is a great success on several games owned by the publisher. Obviously, it is Fortnite that is more in the spotlight, with in particular a collaboration that will have surprised everyone, since it invites John Cena in person in the Battle Royale. Revealed with great fanfare on July 26, the John Cena skin appeared in stores on the 28th of the same month, and it will leave the store on Sunday July 31 at 10 p.m.
Flash appearance
Rather surprisingly, John Cena therefore remains in the window for quite a short time. In all, players therefore only have five short days to obtain it. After that, it will leave the store for an indefinite period, but which could be several months.
The skin alone costs 1500 v-bucks, but it is possible to buy a bundle containing all the cosmetics of the crossover for 2000 v-bucks (i.e. 700 v-bucks saved compared to the unit purchase of all the items) .
If you ever miss the boat, don't panic though. Like most crossovers designed by Fortnite, these are re-released regularly. It is often at the end of seasons or during special events that these skins bearing the image of famous people resurface. That being said, the waiting periods can sometimes be very long (several months or even years) and it even happens that some crossovers are never reissued (the Travis Scott skin for example, which has never reappeared).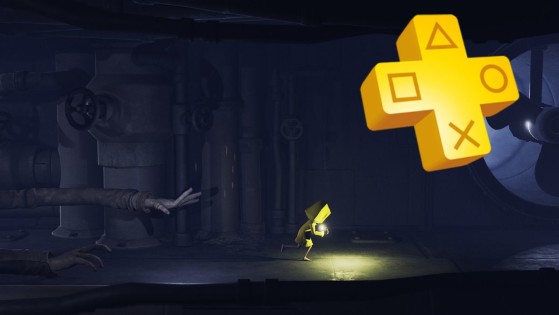 It's now almost a tradition: the next games graciously offered to PS+ subscribers have been unveiled a little in advance! Discover the three titles that can therefore be acquired on PS4 and PS5 without paying a penny in August.