Like any good self-respecting gacha , Tower of Fantasy will offer rewards obtainable via a summoning system like on Genshin Impact for example. In both titles, it is then possible to recover more or less rare characters based on percentages of chance of obtaining or even "pity". That being said, you will see that the summoning system present in ToF is much more rewarding than that of Genshin. A definite advantage that will probably appeal to gacha players.
Tower of Fantasy: Why Summon?
Summoning in Tower of Fantasy is a bit special but works like in any gacha with a system of banners (focus on characters) and rarity. You thus embody your basic character (the one you create) but can then "command" Weapons associated with what are called Simulacrums. It is an advanced technology like Holography, which allows you to take on the appearance of a famous veteran in Aida. Thus, you do not directly receive a character but rather its skin and its associated weapon.
Summoning in Tower of Fantasy grants several other weapons (associated with a Simulacrum, and therefore a character skin that you can control).

In combat and exploration, you can change weapons at any time,

It is possible to deactivate a Simulacrum (appearance) to find the basic one, while keeping the weapon.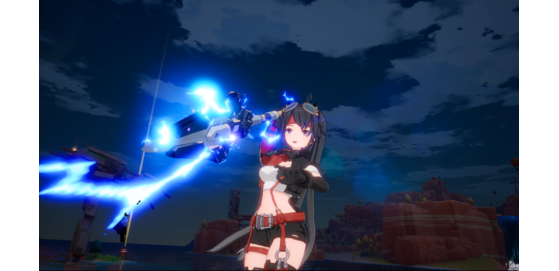 Available rarities:
SSR (5 stars)

SR (4 stars)

R (3 stars)
A better summoning system?
On Genshin Impact, you have a 0.6% chance of getting a 5 star when you summon but you are guaranteed to get one after 90 wishes. We must also take into account the principle of "pity": after 75 wishes made, the chance of obtaining a 5 star increases greatly. Once you get your 5 stars, the pity then starts again at 0.
On Tower of Fantasy, the pity does not reset! That is to say, if you get an SSR (equivalent to 5 stars) after 15 orders (wishes), you will still remain at 15 pity. After 80 commands, an SSR is guaranteed. As you will have understood, you are therefore more likely to come across a rare character on ToF.
To carry out orders (wishes) you must have Gold Nucleos (1 nucleos = 1 invocation). Also note that the chance of getting an SSR is between 0.75% and 2% for each summon performed. (more than on Genshin then).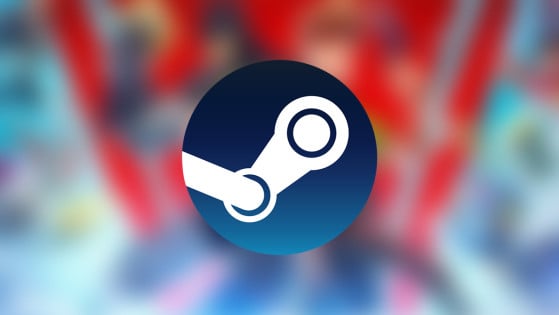 The Valve teams invite us to see which games are the most played at the moment on their portable console, the Steam Deck. And unsurprisingly, it is the free-to-play of the moment that takes first place on the podium for this beginning of August.