With Patch 6.2 of Final Fantasy XIV presumably coming on August 23 (that's my guess), we still need to see more about upcoming content such as the Island Sanctuary, awaited by many players.
The second part of the Live Letter for this patch is planned for this Friday, and will start at 4AM (PDT), with Naoki Yoshida revealing more about the update.
You will be able to watch this Live letter on the following platforms:
Youtube
Niconico Live
Twitch
In the meantime, please feel free to check out our FFXIV portal where you can find a whole host of guides and useful content!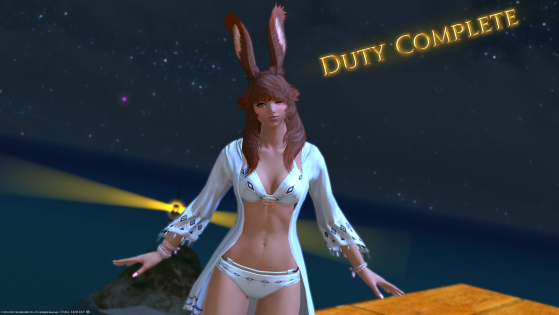 The Moonfire faire 2022 event has just started in Final Fantasy XIV but do you really need to climb that hardcore tower, what is up there? Here's all you need to know!