Version 3.0 is fast approaching on Genshin Impact and as usual; miHoYo offers us to download the resources of this update in advance via a pre-download available a few days before the official release. As with previous pre-downloads, the mobile (iOS and Android) and PC versions will be affected by this feature. Maybe the PlayStation version will have the right to it one day, who knows? In the meantime, let's find out how this pre-download works.
When can Genshin Impact version 3.0 data be preloaded?
Even if you have to wait until Wednesday to be able to play this new update, you can download the necessary resources in advance, starting today.
How to pre-download Genshin Impact update 3.0 on PC?
To proceed with this pre-download on PC, an option will be directly specified via a button on the game launcher . Note that you will still be able to play if you pre-download the update data.

How to pre-download Genshin Impact update 3.0 on mobile?
To proceed with this pre-download, you will need to access the Pre-download the resource package option available in the settings of the Paimon menu or on the icon at the bottom left of the connection menu.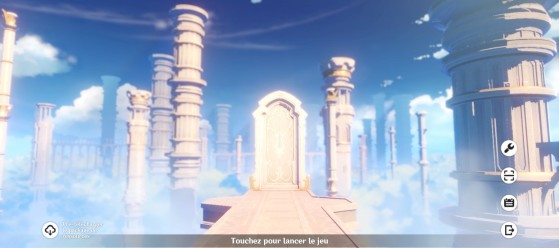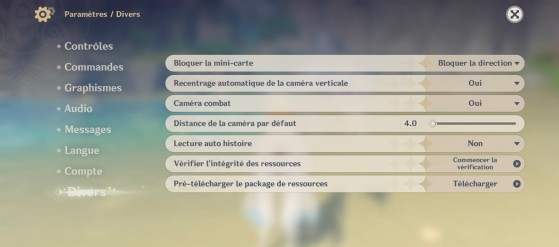 You are now ready to conquer or rather discover the Sumeru region which will show you various aspects of nature and especially the possibilities available to you thanks to the Dendro element which will finally be playable by the through the 5-star rarity character Tighnari as well as his pupil Collei who will be free via the major event of this new version.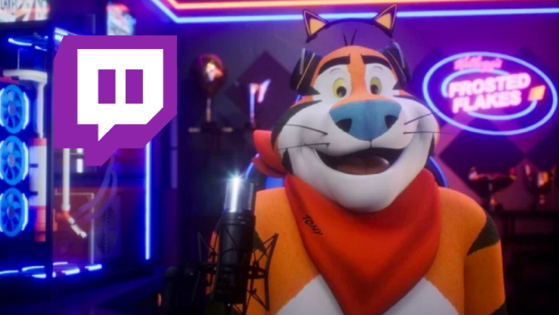 Who would've believed that ? The mascot of the world's most famous cereal brand will launch very soon on Twitch. On the program, a gaming stream with flesh and blood guests that promises to be very, very heavy!