If there's one mascot we didn't expect to see on Twitch, it's Tony. True emblem of the Kellogg's brand, the tiger has always represented the most famous cereal brand in the world. Now, Tony is changing careers and starting streaming on Twitch. A new VTuber joins the arena, and promises to make the meters roar!
Tony launches into the stream!
Recently, Kellogg's teamed up with Amazon , owner of the world's largest streaming platform, to create a new Twitch channel, which will be hosted by the brand's mascot, Tony the Tiger. Although VTubers are an increasingly common phenomenon on the internet, Tony will be the first mascot of an internationally known brand to become a streamer.
"Kellogg's Frosted Flakes and Tony the Tiger are always looking for ways to connect with their lifelong fans and the next generation of cereal lovers, whether by launching fun new Kellogg's flavors or showing off through new Twitch is a growing service with more than 31 million average daily visitors, giving Tony and Kellogg's Frosted Flakes the opportunity to connect with new audiences and engage in ways they never have before. never done before in a fun and innovative gaming experience."
Sadie Garcia, en charge du Brand Marketing chez Kellogg's
Tony will host his first stream , called "Tony the Tiger's Gr-r-reat Cereal Bowl of Gr-r-reatness" , on August 19th . He will be joined by flesh and blood guests, such as Chrissy Costanza, Big Cheese, or even GoldGlove, who are also streamers. Together, they will play "a famous battle royale" . It could be Fortnite, Apex Legends, or even Fall Guys, who knows? In any case, Tony's arrival on Twitch will undoubtedly mark the platform!
VTubers are on the rise
For some time now, users of Twitch or Youtube Gaming have seen the arrival of virtual influencers, VTubers . They have their own channel and are followed by thousands of users. Some like Kuzuha or Kanae even compete with human streamers by ranking among the 10 most watched personalities on Youtube Gaming ( Rainmaker ).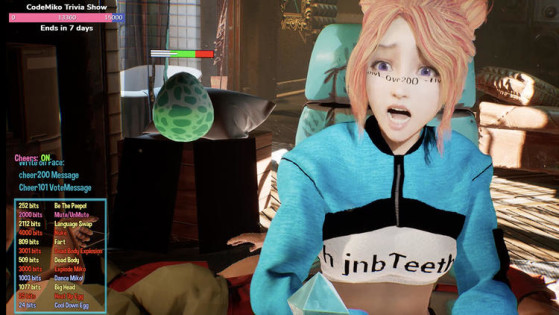 Tony will therefore very soon join the large family of VTubers, which continues to grow. Who knows, maybe in the future, the most famous tiger in the world will do collaborations with some of his colleagues? We can not wait to see it !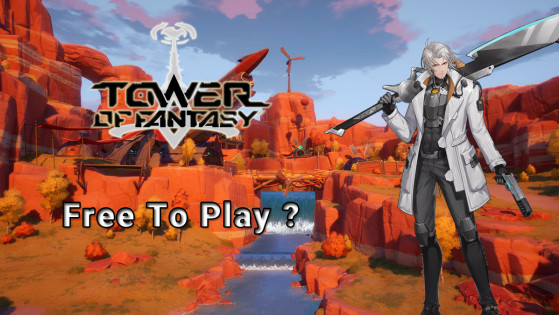 Tower Fantasy has been out for a few days and the eternal question of whether a game is free to play or not is already present in the minds of some players. In this article, we offer you to find out if it really is there or not.