Genshin Impact had been a somewhat high-sounding RPG for many months, but the game's 3.0 update is going to put a hell of a kick in the anthill. New region of Sumeru, new elemental attribute, skewers of charismatic characters... There is no shortage of reasons to dive back into mihoyo's RPG. Also, we present to you here a list which summarizes 10 key tips for resuming the game in the best conditions, and managing to manage your resources without falling into the traps set by the gatcha aspect of the title.
Note: this article is aimed at players who are back after a long break, as well as complete beginners!
1. Picking is life
Genshin Impact is an RPG that focuses on resource collection, whether for crafting, cooking, or other purposes. We recommend picking up ANYTHING that comes to hand. Flowers, pieces of wood, fruits, ores... Everything will be important one day or another! And the manipulation to pick up the items on the ground is ultra fast, so why deprive yourself.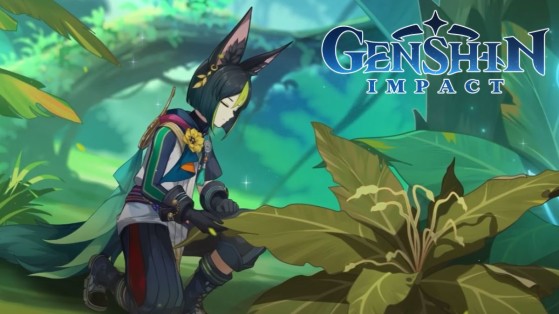 2. Focus on certain characters
You will acquire quite a few characters during your summons, but you don't need to level them all. Focus your attention on two or three characters high enough in the tier list, then level them up, with suitable gear and artifacts.
3. The Dailies
Genshin Impact rewards attendance. Your Adventurer's Guide's famous daily tasks are the key to earning experience and primogems. They should be your number one priority in every gaming session.
4. Fragile Resin
Your Resin management is important. Keep your accumulated Brittle Resin well for the late game (from AR 40), do not waste it at low level to recharge your gauge. Wait until you need it for Domains.
5. Serenithea
Don't overlook the game's housing feature! She may seem out of time, but she will grant you substantial rewards, if you make the effort to go to her.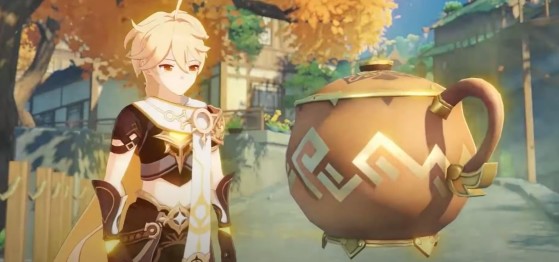 6. Do All Events
Genshin Impact constantly offers transient, in-game and on-site events (these are called Web events). Make sure to do them all before they disappear!
7. The pity of "limited" banners
Pity is a system unique to gatchas, which ensures you get 5-star characters from a certain number of summon attempts. On limited event banners, which honor certain characters, good management of pity will allow you to get the character of your dreams. So proceed to a careful count of your wishes, in the history section of the menu of wishes.
8. Team composition
In game, the synergies between the elements are explicit, but the Elemental Resonances that exist within a team are more discreet, while they are extremely profitable for those who know how to use them. Do not forget when you assemble your team of characters.
9. Eating well is important
Some dishes that you concoct will bring you very significant passive bonuses (damage, CD, etc.) for 5 to 15 minutes, depending on the recipe. So remember to always check your food inventory before delicate fights.
10. Shipments
Simply by sending a few of your characters on remote missions, you can earn a whole host of free rewards. A feature too often underestimated, and which is unlocked very early, in Mondstadt.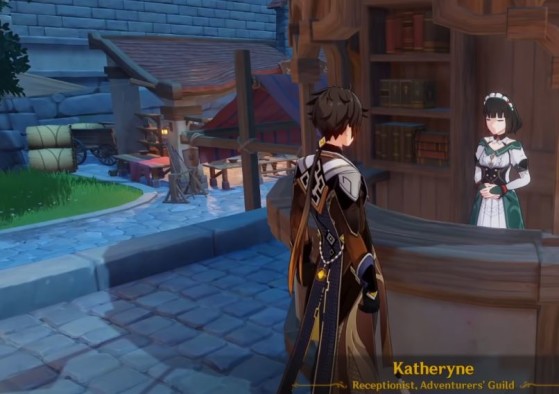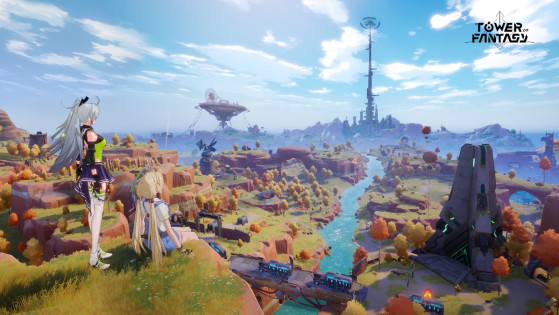 Tower of Fantasy offers a good number of activities to do, that we could lose our minds. Through this guide, we have concocted a small daily routine for you to progress effectively.