Genshin Impact is about to open a whole new chapter with version 3.0 and the discovery of Sumeru. And Hoyoverse wouldn't cool its hype machine for the world. Not content with teasing its community with the plethora of content for its next update, the publisher is even addressing subsequent patches, starting with version 3.1, scheduled for September 28 . Three characters from this version 3.1 have now been confirmed as playable, and their rarity has been specified, as has their elemental attribute.
Cyno - Judge of Secrets
General Mahamatra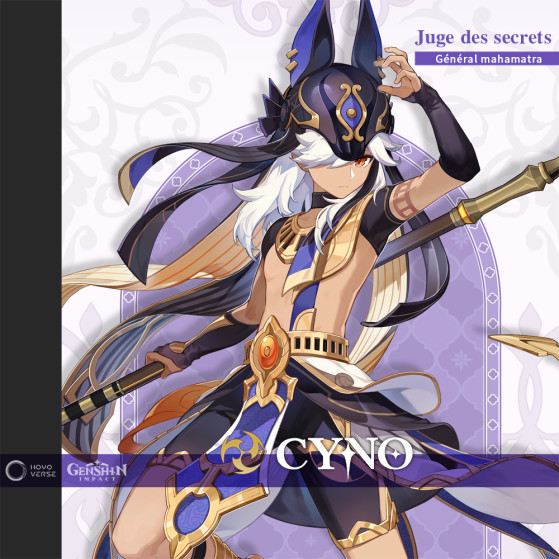 "When an Academy scholar is to meet formally with Cyno, the Mahamatra general, it usually does not bode well."
Nilou - Luminous Lotus Dancer
Zubayr theater star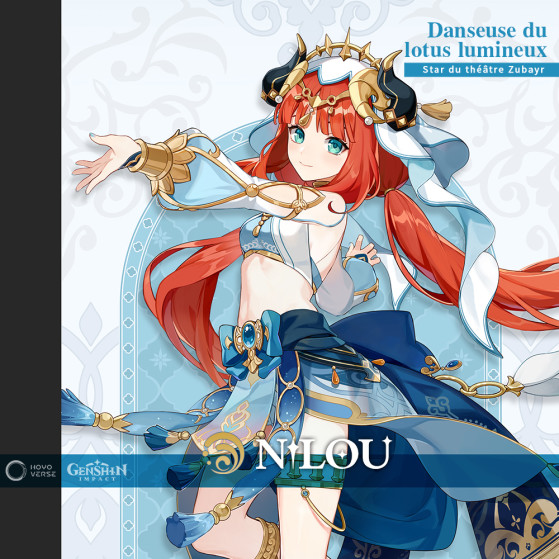 "If you have time, don't miss the Zubayr theater show. Under the light and to the sound of music, Nilou appears like an immaculate lotus flower. "
Candace - Golden Oath
Protector of Aaru Village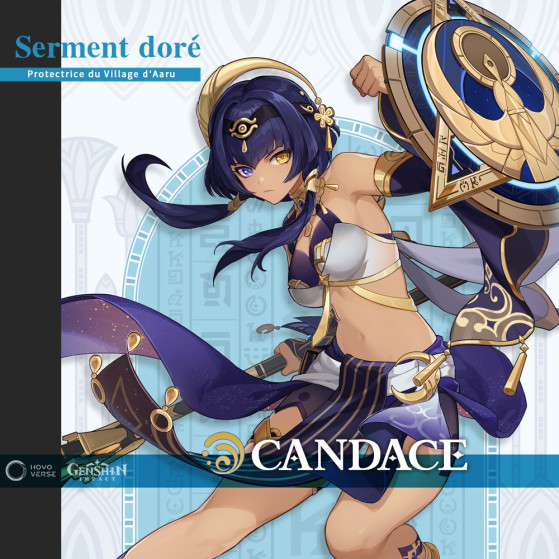 "A walleye protector blessed by the gods. She is able to summon a sandstorm that engulfs her enemies in an instant."
These three new characters should therefore see the light of day during patch 3.1, through two central banners. At the time of this writing, we don't know the order of the banners, nor their exact release dates, which implies that the release date of the characters above is still unknown.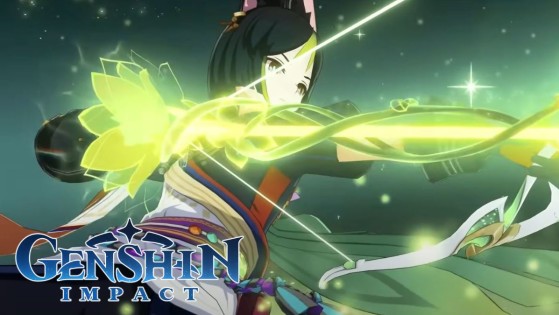 Genshin Impact 3.0 is already shaping up to be a flagship patch for mihoyo's game. With the new region of Sumeru to explore, now is the time to pick up this RPG alone or with friends. Here are 10 very simple tips for making good progress and farming efficiently.