This new information comes from an interview with the lead combat designers of God of War Ragnarok , Mihir Sheth and Denny Yeh. This interview was conducted by Game Informer.
The information and screenshots are taken from this interview, and we have chosen not to translate English terms into French for more accuracy.
A new type of attack
God of War Ragnarok builds on the combat system from the last game, adding elemental attacks tied to the triangle button, which saw relatively little use in 2018's God of War.
Mihir Sheth , Senior Combat Manager, explains:
" In the last game, if you pressed the Triangle button, you recalled the axe, but if you already had the axe, nothing happened. If you had the Blades of Chaos and pressed Triangle, you would just go back to the Axe. We looked at this concept and asked ourselves , "What if we could do something a little different with this button?" . »
Sony Santa Monica has therefore introduced a whole new style of attack which is launched through the previously unused function of the Triangle button. These attacks, called Weapon Signature Moves , deal elemental damage (ice and fire, respectively) to the Leviathan Ax or Blades of Chaos , known as Frost Awaken and Whiplash .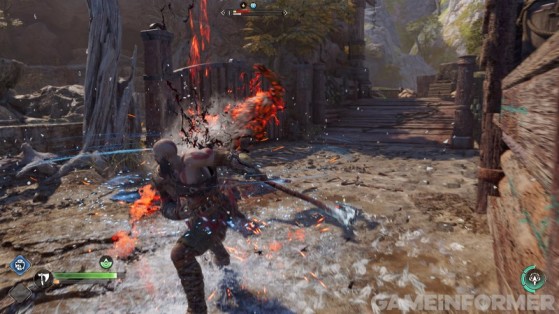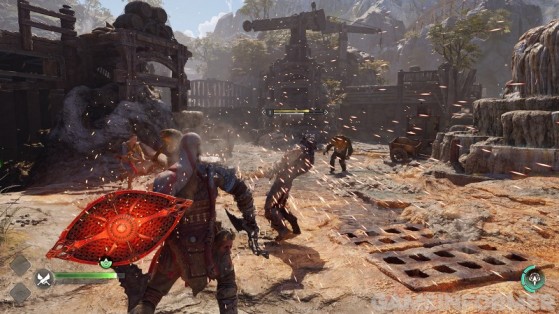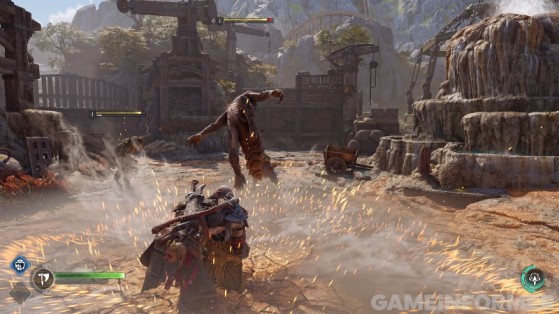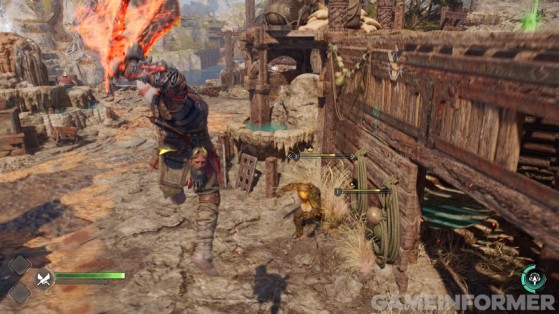 Two new shields
The shield is also revamped. There are now two: Dauntless and Stonewall . The Dauntless shield is reflex-focused. When parrying at the last moment , Kratos' shield glows red, signaling that the player can unleash an impact that knocks up and stuns enemies .
On the other hand, the Stonewall shield, which you cannot parry with, takes hits until it is charged with energy . Once fully charged, players can smash the shield against the ground with a screen-wide pulse , knocking down anything near it.
In return, the Stonewall shield becomes increasingly unstable the more damage it takes, exposing Kratos . Denny Yeh claims that Kratos will have access to other powerful shields , but he warns players not to get their eyes bigger than their stomachs.
Indeed, the two designers confirm that the aggressiveness and lethality of enemies will be increased in the highest difficulties, but players will always have to keep their minds sharp, regardless of the settings chosen.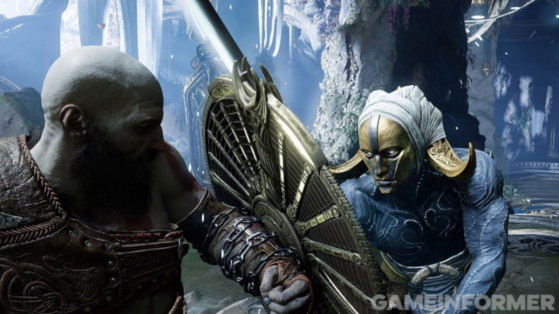 A new enemy
The two designers introduced a new type of enemy called the Grim , a lizard-like creature that stands on two legs. Some powerful Grims, including a downright cursed variant, can spit bile from their mouths, making them equally dangerous from a distance.
No other new enemies were unveiled, but Sheth and Yet did clarify that areas will repopulate with new enemies as the game progresses , so returning to an area you've already visited can reveal new challenges.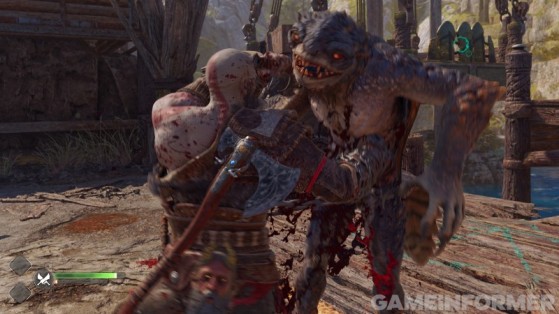 All this information joins several other new gameplay features , as we have already seen a variety of new combat options and abilities for Kratos and Atreus in previous cutscenes.
Players will be able to discover everything when the game is released on November 9 on PS4 and PS5 .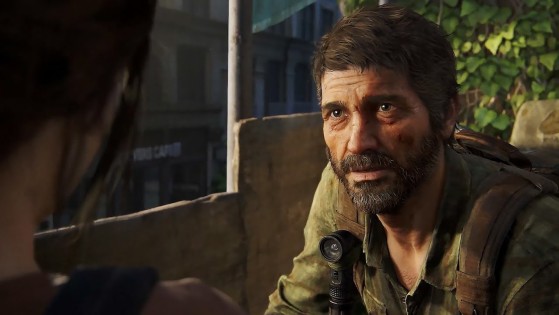 The Last of Us PS5 will put your collection to the test with many hidden objects that you can recover during your adventure. Pittsburgh is hiding several and here's where to find them.