After years of waiting for fans of the Silent Hill franchise, on the lookout for any juicy information, Konami has gone all out by unveiling not one but five media in the beloved horror franchise.
In case you missed it, here's a recap of everything announced during Silent Hill's presentation, dubbed "Silent Hill Transmission".
Silent Hill 2 Remake
This was for many the most anticipated announcement of the event. Bloober Team , a Polish development studio responsible for Layers of Fear , Blair Witch , and more recently The Medium, will take care of the remake of Silent Hill 2, considered to be the best game from the original license.
For the moment, no release date for the remake, but we already know that it will be available on PC and PlayStation 5 when it launches. It's listed as PlayStation console exclusive for 12 months, suggesting it will be available on Xbox a year after launch.
Silent Hill Townfall
Developed by NoCode , to whom we owe the excellent Stories Untold , and published by Annapurna Interactive , Silent Hill Townfall is still a mystery. We should know a bit more about this new game early next year , but knowing the developer's background, it's definitely going to be a narrative game.
Silent Hill f
To finish with the game announcements, Silent Hill f, whose trailer you can see at the top of the page, is a new Silent Hill story set in 1960s Japan . This new game is written by Japanese horror visual novel specialist Ryūkishi07 , who fans of the genre will know as the author of Higurashi no Naku Koro ni , and developed by Neobards Entertainment , who previously worked with Capcom as support studio on several of its Resident Evil games, including Re:Verse.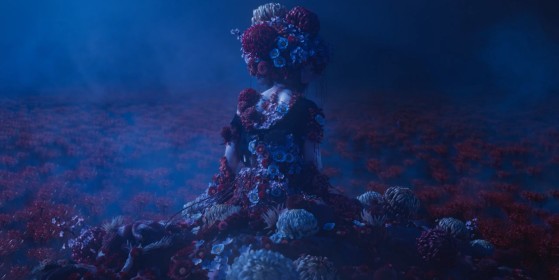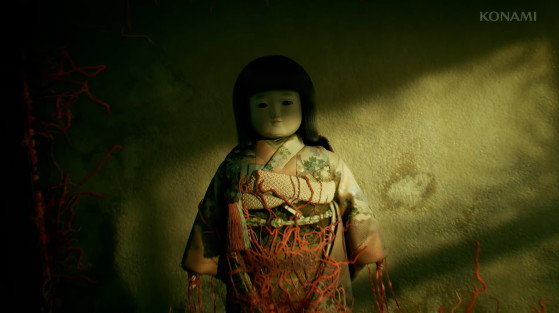 A film and an interactive series
Finally, Return to Silent Hill , directed by Christophe Gans , which was behind 2006's first Silent Hill film . Filming and casting are still ongoing, so chances are we may have to wait a while before the release.
The Silent Hill Ascension Project, meanwhile, is described as a "live, real-time interactive series" in which players witness the story unfold together. You can modify the results and take part in the scenes, as, we imagine, we have already seen in Bandersnatch on Netflix .
Several companies are involved in this project, including Genvid, JJ Abrams' Bad Robot Games, Behavior, developer of Dead by Daylight, and DJ2 Entertainment. The release is scheduled for 2023.
Here is the recap and the trailers unveiled during the Silent Hill Transmission presentation. We can say that horror lovers will soon have something to eat!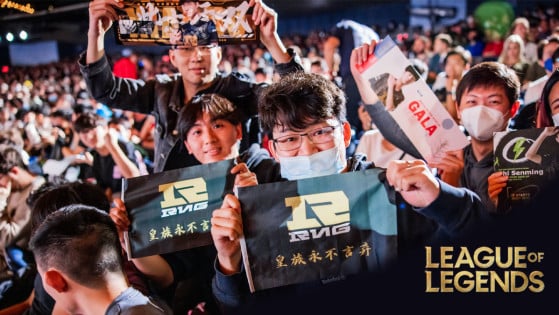 The beginning of the Worlds of League of Legends had set the trend and unfortunately, the latter has not been reversed for the moment... Audiences are down compared to the previous edition. And when we look at the figures, we can speak of a small disaster.