In Genshin Impact, it's not uncommon for characters released for distant patches to generate more excitement than the next update's patch note. This was seen this Monday, with the official reveal by Hoyoverse of Scaramouche and Faruzan , as headliners for patch 3.3. Scaramouche has been one of the most anticipated characters for fans for months, and the Fatui Harbingers cutscene from last June only stoked that hype.
As for Faruzan, the players were able to discover the machinist's face through this drip marketing session.
Faruzan, enigmatic machinist
Haravatat Tenor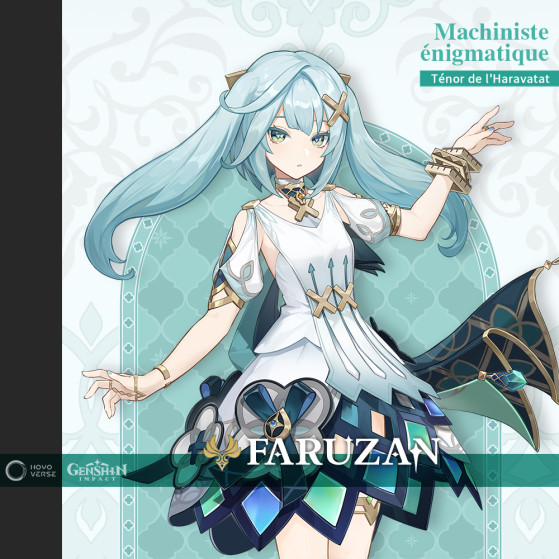 Will be released during patch 3.3

4 star rarity character

Anemo
Scaramouche, the Nomad
The eternally lost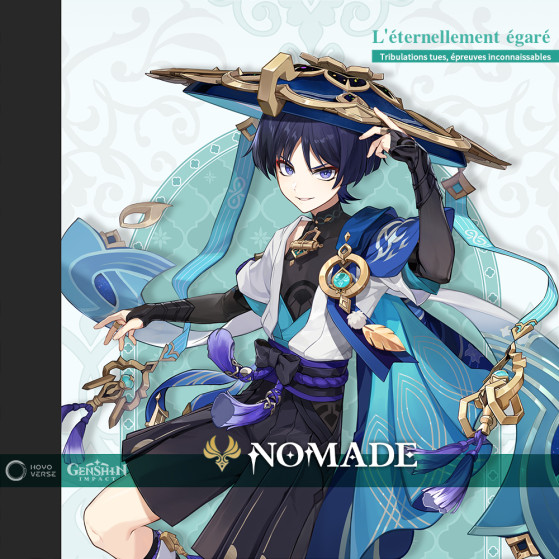 Will be released during patch 3.3

5 star rarity character

Anemo
As of this writing, Scaramouche and Faruzan's weapons are yet to be confirmed. We will have to wait for the leaks of the coming weeks to find out!
When will patch 3.3 be released?
According to the roadmap expressed by Hoyoverse, according to which a major update starts every five weeks (and not every six weeks, as was the case in the past), we must wait for patch 3.3 for Wednesday, December 7, 2022 .
Generally, major patches are implemented overnight in our time zone, and the game often becomes playable again around 5 or 6 a.m., after a maintenance that usually lasts five hours.
For more guides and tips on Genshin Impact, do not hesitate to consult our complete walkthrough of the game with all the character builds, the location of the resources to be collected in the world of Teyvat or the quests for each update.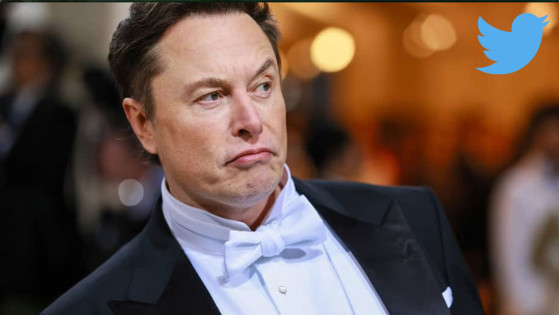 Barely four days after his takeover of the social network Twitter, the famous and controversial Elon Musk has already taken positions that are hotly debated by both users and his new employees, particularly regarding Twitter Blue. Heated debates, of course, but with a certain outcome...