Since Thursday, October 27, Twitter and its community have been very divided. And for good reason, after the acquisition of the famous social network by billionaire Elon Musk for the modest sum of 44 billion dollars, the latter has already initiated serious changes in the operation of the platform. And if some are already delighted with these changes without really knowing what they will imply in the medium term, others are contesting them.
Twitter Blue: A significant increase in the price of the subscription
Among the recent notable changes, Musk has already revealed that it would be Twitter Blue who would first pay the costs of taking over the company. Because if this feature was indeed available until now in some Anglo-Saxon countries for $4.99, the new CEO of Twitter has chosen to review the value of it. The objective here is to offer Twitter Blue at a price of $19.99 per month to its subscribers, four times more expensive than until now, according to information collected from internal sources by The Verge . A change that users obviously take a dim view of since its price had not changed since its integration in June 2021!
Twitter Blue is what is often known as "Certification" which many influencers have. This feature offers quite unique features to the most loyal users of the blue bird social network. Among them, we find in particular the possibility of canceling a tweet 30 seconds before it is published, which allows in particular to anticipate possible errors before the effective publication of a message to the general public. This subscription also offers a simplification of the "threads" so that they are more easily readable in the form of a single text, an addition certainly anecdotal but which appeals to the great followers of the social network. Finally, Twitter Blue is also and above all a customer service dedicated only to its subscribers, enough to give a small advantage to subscribers in the event of a glitch on the platform.
After the new price for this subscription is in place, users will have 90 days to extend their already active subscription. If they don't, they will simply lose access to the features it offers.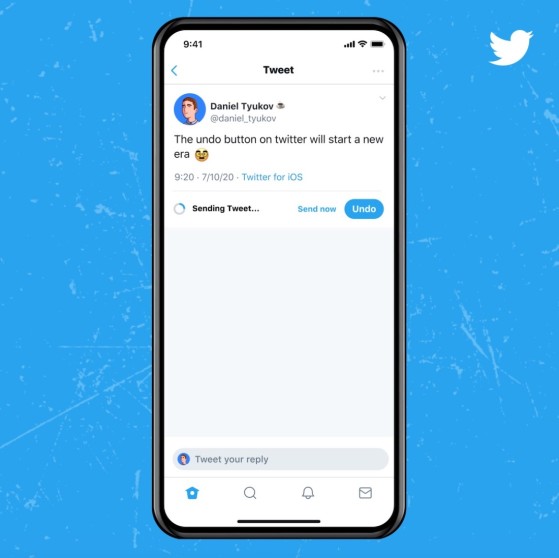 A firm and ruthless crusade
Only here, this drastic increase in the price of the subscription to Twitter Blue makes people cringe, and not only on the side of the users. Some of the employees seem, according to The Verge, not to position themselves in favor of this choice. And Elon Musk is not in the lace: those who refuse to work on the integration of this new subscription will be returned, purely and simply. A way of doing things that is already widely controversial but very taken seriously by its new employees: the new CEO of Twitter has indeed, still according to The Verge, already asked his managers to draw up lists of "problematic" employees to be fired even though he removed from their roles in the company Parag Agrawal (CEO), Ned Segal (Chief Financial Officer) and Vijaya Gadde (Head of Legal Policy) as soon as they came to power.
This brilliance in its actions can be explained in particular by its desire for a direct change in the direction taken by the social network. Resolutely "invaded by bots", Twitter would seem to have been very tolerant of automated accounts, and the billionaire has already announced the color: with him, it's over, and those who don't not following him may leave the ship.
Raising the price of Twitter Blue would thus be one of the means of combating this invasion of fake accounts by preventing them from acquiring additional functionalities at a ridiculous price, preventing them in passing from being "certified". The other reason, of course, is to increase the revenue generated by Twitter. More than a year after the creation of Twitter Blue, the company revealed this year that advertisements remained its highest source of income. And that, Elon Musk does not really want either: for him, subscriptions must represent at least 50% of the total revenue generated by the company.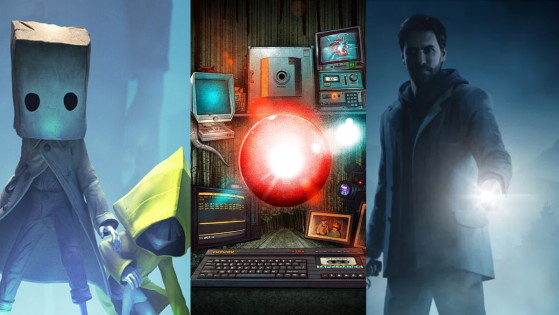 Do you like horrific atmospheres and scary stories but are you anxious about life? Don't panic, we've put together a small selection of games for you that don't have any screamers, jumpscares, or other surprises that could hit you in the face.