If there's one thing we admire about players around the world, it's their patience . While some video game productions sometimes come out several years after the announcement of their existence (hello Cyberpunk 2077), some cling to the end hope of being able to discover the game one day. While regarding the productions that never seem to point the tip of their nose we would rather think of Hollow Knight: Silksong, GTA VI or The Elder Scrolls 6, there is one that some players have been waiting for more than five year. What makes this so surprising is that this is a Nintendo Switch game!
Metroid Prime 4, where are you?
Announced at E3 2017 , the journey for the highly anticipated Metroid Prime 4 on Switch is quite complicated. While the production developers were very silent after the big reveal, producer Kensuke Tanabe called in 2019 on Retro Studios, designer of the three previous games, to start development again.
Fans of the license, however, were able to console themselves with Metroid Dread, released at the same time as the Switch OLED. Despite everything, everyone is waiting for the arrival of Metroid Prime 4... or at least the slightest announcement from Nintendo. Since then, the few rumors about the game have revolved around job advertisements, but nothing very concrete has appeared.
But while that may seem like a fairly standard story (although quite rare on Nintendo Switch), what makes it so special is that at the end of October 2017, pre-orders for Metroid Prime 4 opened on Amazon. Some still haven't canceled it...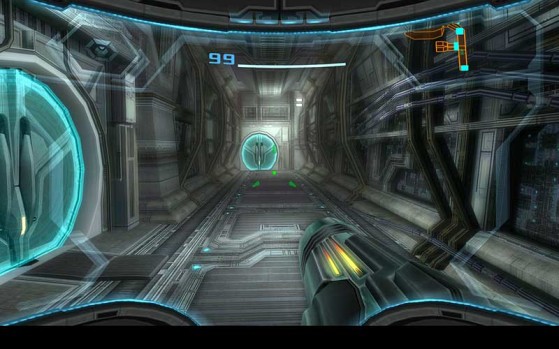 The player who never lost hope
It was on Reddit that a user by the name of AnotherFB posted proof of his unfailing patience. Although the release date for Metroid Prime 4 is now set for the end of December 2022 on Amazon (as well as on the official Fnac website), the player ordered production from Retro Studios on October 30, 2017 , shortly after he was announced by Nintendo. Since then, he has treasured his order, hoping each day to receive the long-awaited game.
"Five years ago I pre-ordered Metroid Prime 4 and still hope."
Although AnotherFB makes a rather comical remark, he remains rather annoyed to have to wait for so long, without much result. Under his Reddit post, all users notice his extraordinary patience and above all... his memory. Many players had forgotten that they had pre-ordered the production in 2017. Everyone now supports and waits together.
We hope for all those who pre-ordered Metroid Prime 4 that they will soon receive the copy of the game that they have been waiting for for more than five years already, and we wish them all the courage in the world so as not to lose hope while their quest seems coming to an end soon...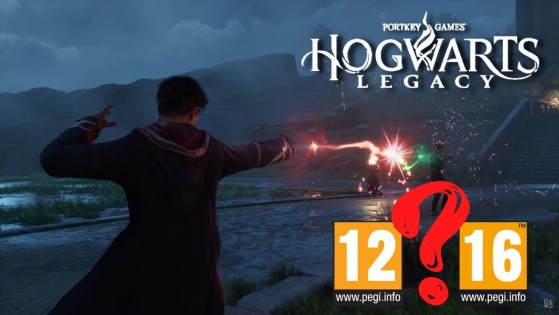 What if Hogwarts Legacy Hogwarts Legacy wasn't as dark and violent as the trailers suggest? The PEGI of the game Harry Potter seems to have gone from 16 years old to 12 years old minimum but what does this mean exactly?