Blizzard has announced the launch of a Promotional Pack including many mounts and other cosmetics for the purchase of one year of game time for World of Warcraft. Dragonflight and Wrath of the Lich King Classic players each benefit from exclusive bonuses since the subscription can be used to play both versions of the game.
Important: The bonuses offered on Dragonflight are not obtainable on Wrath of the Lich King Classic, and vice versa.
Opt for the Promotional Pack: $155.8

It is also important to mention that the immediate purchase of a one-year subscription to World of Warcraft will extend the already active one by 365 days. If you already had a six month subscription to the game, then you will be charged immediately and the game time will be added to the existing six months. You can check the status of your Battle.net account on the dedicated site, Games and subscriptions section.
Contents of the Promo Pack for Dragonflight
365 days of game time for Dragonflight

**Mount: **Nether-Gorged Greatwyrm mount in World of Warcraft
Mount: Gargantuan Grrloc mount in World of Warcraft
Mount: Telix the Stormhorn mount in World of Warcraft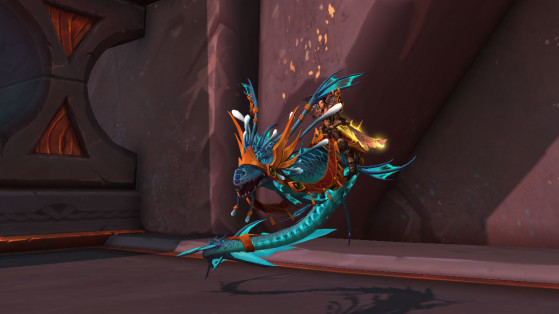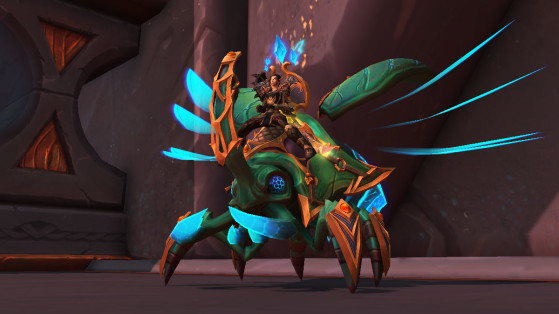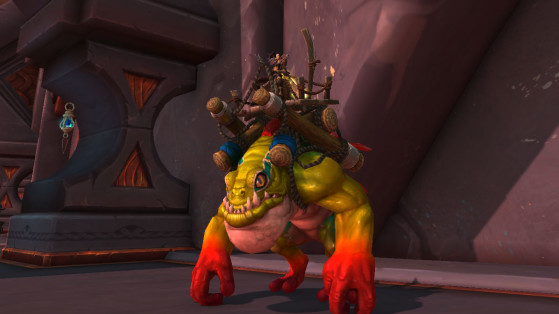 Promotional Pack Content for WotLK Classic
365 days of game time for Wrath of the Lich King Classic

Mount: Festering Emerald Drake mount in Wrath of Lich King Classic
Tabard: Tabard of Flame in Wrath of the Lich King Classic
Mount: The mount included in the next Promotional Pack is also included in this Pack.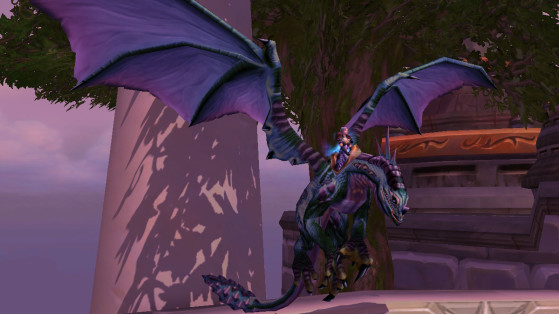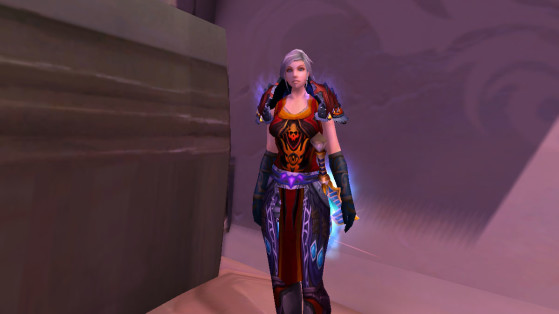 The rewards planned for the next Promotional Pack being included in this pack, it is finally interesting to know that Blizzard has indicated that they will be revealed and available no later than January 31, 2023. So, by this date you have access to two new mounts at no additional cost: one for Classic, the other for Dragonflight!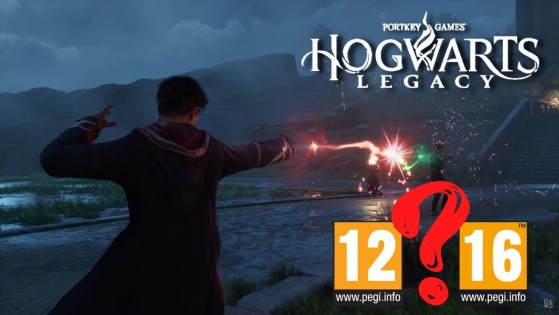 What if Hogwarts Legacy Hogwarts Legacy wasn't as dark and violent as the trailers suggest? The PEGI of the game Harry Potter seems to have gone from 16 years old to 12 years old minimum but what does this mean exactly?