Genshin Impact patch 3.2 is just around the corner, and as is the case with most game updates, it won't be stingy with tempting portals to spend primos on. With the release of Nahida, the archon dendro who will give his element a big boost, some of us have already planned pull sessions.
Also, it's a good time to scrounge up any primogem lying around. And on the eve of the patch, Hoyoverse gives us a little boost with this web event dedicated to Nahida, which allows us to collect no less than 40 primogems in a few minutes. We don't say no.
How to participate ?
To participate in this web event, simply go to this official website owned by the publisher of Genshin Impact .
Your Hoyoverse account will normally automatically link to the site, but if not, do this manually.
The event is available until November 2 . Do not delay if you want to take advantage of these free resources!
How to win primogems?
As with most small-scale web events, here you will simply have to interact to complete a mini game/sketch.
Select the "Go to treasures street" option.

Select any dish from those offered
Following the interactions, click on the share button of the event, and copy the link .

Talk to all the characters and give them candies.

All you have to do is collect your rewards, as well as a bonus wallpaper!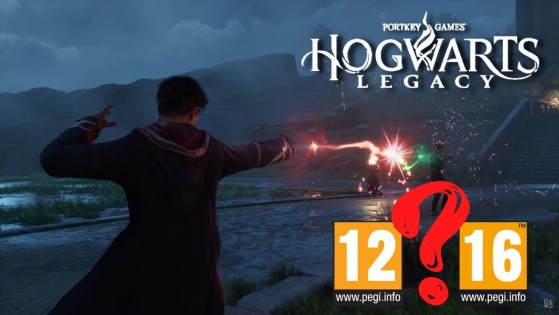 What if Hogwarts Legacy Hogwarts Legacy wasn't as dark and violent as the trailers suggest? The PEGI of the game Harry Potter seems to have gone from 16 years old to 12 years old minimum but what does this mean exactly?