New month, new selection. Amazon Prime subscribers have this month 7 different games offered by the platform. And if the October selection had Fallout 76 as its flagship game, it will have Fallout: New Vegas, among others, unanimously considered the best game in the franchise and one of the best RPGs of all time.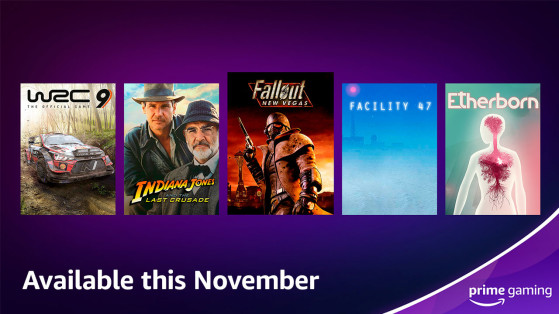 A video game monster
Obsidian Entertainment's Fallout: New Vegas, released in 2010 on consoles and PC, is considered one of the best games of its generation , still today, and the best game in the Fallout franchise. Giant open world, anthology of side quests, improved gameplay of its predecessors and varied missions ... The game was more than complete and ticked all the right boxes. It's still worth a try in 2022, the game has aged very well despite the graphics and an interface that date back to that time.
Note that the game is in its complete version (Ultimate Edition). You can easily immerse yourself in it for a good hundred hours, all for free.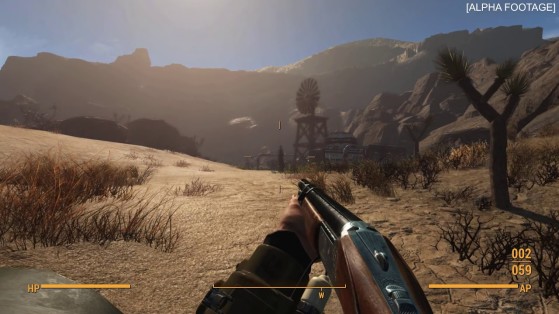 And 6 other very good games!
6 other games are also available:
WRC 9: released in 2020 and the umpteenth edition of the famous rally game franchise.

Indiana Jones and the Last Crusade: adaptation of the film of the same name and of the same year (1989), for the very very nostalgic.

Etherborn: a gravity-defying puzzle/platformer released in 2019.

Last Day of June: a super cute interactive adventure released in 2017.

Whispering Willows: puzzle/adventure released in 2014.

Facility 47: a point&click in Antarctic research facilities in 2014.

A rather nice free selection that will occupy you quite a bit of time if you are an Amazon Prime subscriber. And if you haven't yet, you can subscribe for free for the first month and get all of these games!

Finally, Amazon points out as every month that additional content will be offered to players on Apex Legends, Battlefield 2042, Brawlhalla, Dead by Daylight, Gwent and Lost Ark.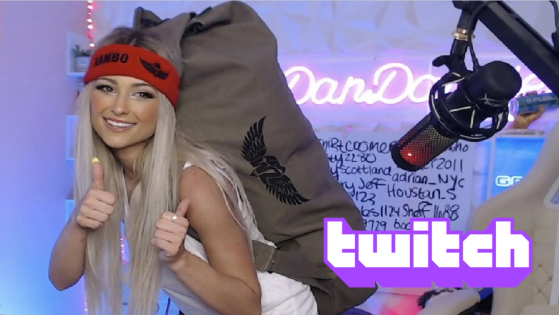 With a seventh ban, this streamer records a new unfortunate record and becomes the English content creator with the most bans on Twitch. Despite everything, his response to the announcement of the ban worried some…