Fans have already seen some popular and classic titles being removed from the PlayStation Plus catalog. The first Red Dead Redemption , for example, left the PS Plus service recently, rendering the game unplayable on Sony's next-gen consoles.
Six more games will disappear from the service on November 15 , don't miss them!
The Mafia Series
It's your last chance to play one of gaming's most cult and acclaimed franchises, Mafia . Comprised of three installments — plus additional content in the form of DLC — Mafia is an action-adventure game series created by 2K Games . Imagine GTA with a linear story, in the shoes of mobsters during the time of the Great Depression in the United States.
If you feel like it, consider taking a look at Mafia before it disappears from the PS Plus catalog, you might just like the license. In addition, a fourth opus is in development, so now is the perfect time to get started!
And other classics
Along with the three Mafia games, Greedfall will also be leaving the PlayStation Plus Premium service on November 15. Greedfall is a very local game, since it was developed by the French studio Spiders and produced by Focus Home Interactive. Combining fantasy with historical influence, Greedfall takes place on a mysterious island torn between numerous invaders and its native population.
The game was hailed when it was released, by critics and the public alike, for its originality, in particular. Greedfall was also available on Xbox Game Pass until last June.
Just like the Mafia series which awaits its next opus, Greedfall will be entitled to a sequel, since Spiders would work on Greedfall 2. No release date has yet been set for this game, but it would be under development.
As for the other games that will be leaving the PS Plus service on November 15, these are motorcycle racing games Ride 4 and MXGP 2021 – The Official Motocross Videogame.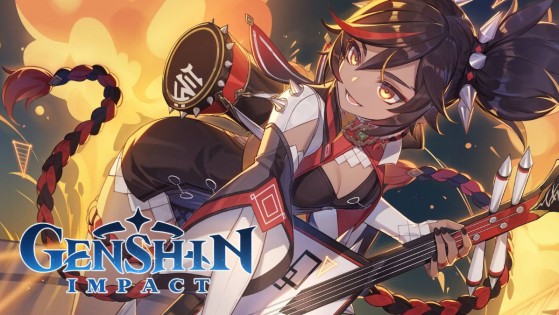 Genshin Impact embodies the lucrative gatcha game par excellence, which with each character release manages to fill its community with hype. This craze for ultra-charismatic heroes translates into spending sprees among some players. Also called "whales" by their peers.