Feign surprise please, God of War Ragnarok is off to an excellent start and should easily establish itself as one of the most prolific exclusives in the PlayStation catalogue. While waiting for more precise sales figures in the different regions of the world, England has already sent some signals about its success.
Better launch than God of War 2018 in UK
In one day, Ragnarok did better than his elder in 1 week with the English. An excellent start for THE big exclusive cartridge of this end of the year on the PlayStation side. We will obviously have to see if the game manages to maintain itself and if its strong narrative content does not fail it, by encouraging players to go and watch the story on Youtube or Twitch rather than browsing it themselves.
High Twitch audiences
We see you those who "play the game" by watching it on Twitch: God of War Ragnarok relies a lot on its scenario and its narration to shake the players, so it is quite normal to see the cardboard let's play everywhere and especially on the number 1 streaming platform. Thus, more than 400,000 simultaneous users have been counted on PlayStation consoles, placing the game in second position among the most played titles for a PlayStation exclusivity.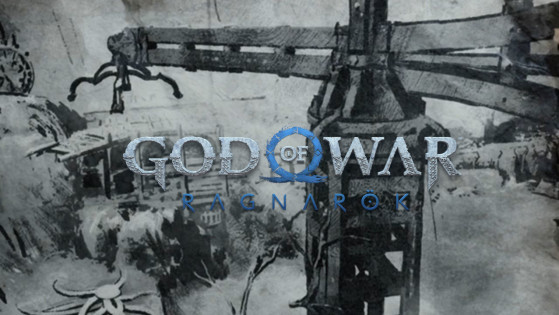 Each of Ragnarok's main realms includes several hidden treasures that Kratos and Atreus are eager to discover. Discover the list of treasures in the kingdom of the dwarves, as well as their position, in this guide, with a screenshot of the place, and a map.