The ink does not stop flowing for the latest addition to the Pokémon series and although Scarlet and Violet seem to convince with their gameplay and their ideas, the performance is clearly not there. In an attempt to save the day, players have been looking for the slightest optimization and it seems that certain options can save you the day.
Disable autosave
As strange as it may seem, turning off the auto-save option just might save your Pokémon Scarlet and Violet experience. Indeed many players have observed and explained that deactivating this option has somewhat increased the FPS and especially the stability. Not enough to change the situation at all for all, but a certain gain in consistency in the figures, that's already it.
Disabling autosave is not only useful for FPS, however, many players explain that they have never encountered shameful bugs as they can be seen on social networks since they disabled this option. It remains to be seen if removing this option really changes anything or if it just has a good back, but the testimonials give hope that it really works.
Still no patch for Pokémon
Released for almost a week and the victim of obvious technical problems, Pokémon Scarlet and Violet are in desperate need of a good patch by Game Freak. Whether it's for the memory leaks already identified or the really handicapping bugs, the players will not be able to content themselves with deactivating an automatic save to solve the problems, especially since there are obviously some left even with the option removed.
Despite all this, it's currently complete radio silence on the Pokémon side, no information has been given on a new patch. We remember a day one patch which had no impact on performance and since then nothing. We don't even know if the issues were acknowledged by the teams or if fixes were planned. A little more communication from Game Freak or Nintendo would be really welcome.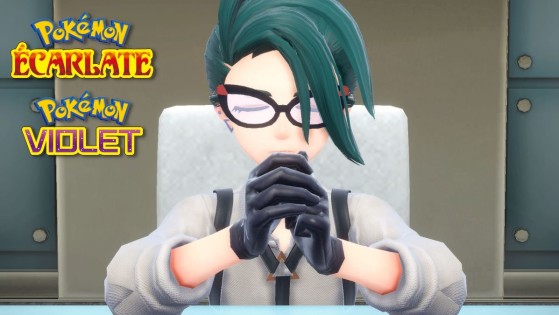 Can't pass Rika Pokémon Scarlet and Violet assessment, so you're stuck at the Pokémon League without being able to fight Elite four? Here are the answers you need to give him if you want to advance to the next room and become League Master.