Once you have collected the 8 arena badges of Pokémon Scarlet and Purple, you will finally be able to access the final test and the Elite Four.
Pass Rika's Oral Exam
Unlike other games, your first challenge in the Pokémon League will be to answer a few questions. If you mess up one place, you'll have to go back out and start over. You can easily spot whether you made a mistake or not: Rika smiles at you if you answered correctly. There are 10 questions in total and here are the answers:
Question 1: Mounted or on foot

Question 2: Manzana or Naranja Academy

Question 3: I Came to become a champion

Question 4: I want to find treasure

Question 5: Any

Question 6: Select the gym champion of the one you selected before

Question 7: Select the gym champion type of the one you selected before

Question 8: Select the on of your starter

Question 9: Same answer as question 4

Question 10: Yes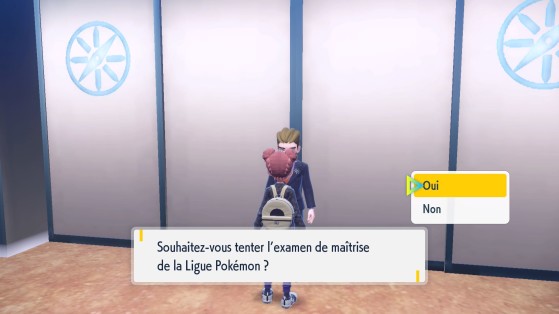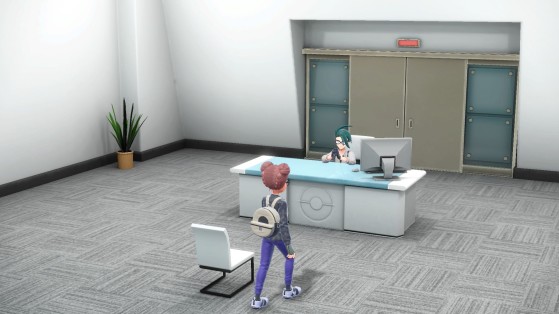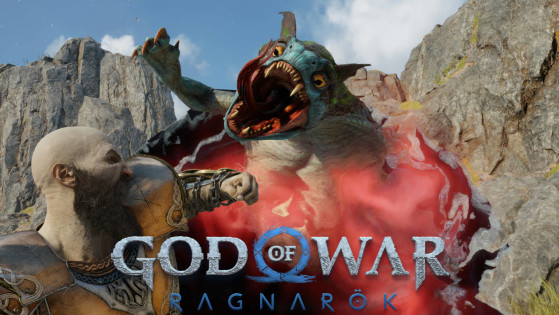 Ratatosk, the immortal squirrel of Yggdrasil, the world tree, asks you to find the offspring of Nidhogg, whom you killed. Kratos therefore goes in search of faults with his magic box taken from Ghostbuster. Discover the position of the 6 faults in this guide.