After twelve eventful months in the Pokémon universe (Sacha has finally succeeded in becoming champion!), It's time to take stock of the year in terms of video games. From Pokémon Legends Arceus to Scarlet and Violet: is the revival of the franchise really underway?
A deserved success?
2022 has undoubtedly been the franchise 's most lucrative year ever. Between Pokémon GO which, thanks to its economic model and its new features, always attracts many players, and the exceptional sales of Pokémon Legends Arceus and Pokémon Scarlet and Purple, Game Freak, Nintendo and TPCI have drawn up a more than satisfactory balance sheet. Of course, it is still difficult today to define exactly who receives the money and how it is redistributed, but one thing is certain: developments are linked, and players are increasingly noticing the lack of time devoted to titles (graphics, aliasing, bugs, lack of finishes, drop in framerate...).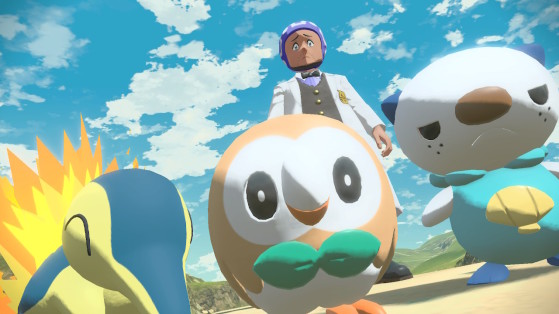 The canvas is therefore shared between those who are delighted to see how the license is evolving in the right direction while ignoring dated graphics , and the others who can no longer see how lazy seems to be. install at Game Freak, or at least the urgency of creating big titles less and less spaced out in time. (Of course, it's also possible to appreciate EV, for example, while being objective about its flaws).
As a result, it is difficult to judge whether or not the Pokémon games have succeeded this year. On the sales side, it's obviously undeniable, but what about the rest? Should we rather congratulate risk-taking or be indignant at the lack of "tweaking" which is increasingly becoming a criterion of quality? The comparison with other titles of the Switch is inevitable, why does Nintendo not put more forces on one of the strongest licenses in the world?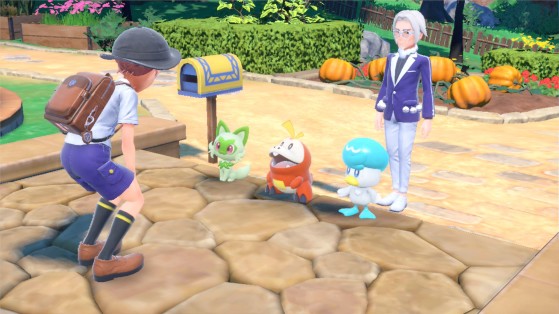 One thing is certain, for the next game of the license, whether it is a remake of 5G for example or the new 10G opus, we will have to work twice as hard. Not sure that today's indulgent gamers will still be in 2023. Especially since Nintendo's next console should be released by 2024 and should allow much more framerate and beautiful graphics ( goodbye console excuse not powerful enough). Of course, Pokémon games will continue to sell no matter what, but the general fed up is becoming more and more felt and if the renewal of the license is indeed underway, it is high time to offer THE title that will succeed in convincing almost all Internet users.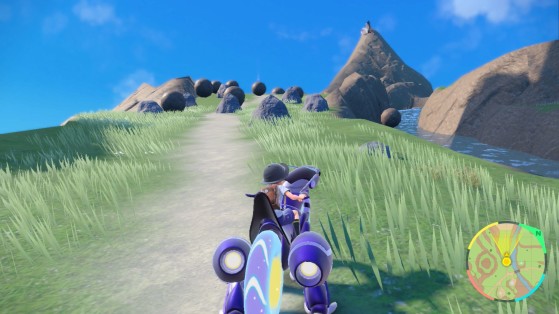 Revival is on the way
Yes, the formulas presented in Arceus and EV are not new in the world of video games, but for the franchise, it is a real renewal. And it is probably this precise point that has allowed the two titles to sell like hot cakes this year. Personally, I'm not ashamed to have awarded them good marks during the tests: even today I remain won over by the gameplay offered and I must admit that a mix between Arceus and EV, for 10G, would be welcome .
Imagine a colorful open world, with quality graphics and textures without those ugly white outlines, borrowing capture and freedom of movement from Arceus, and an even more advanced storyline than Scarlet and Violet. All this, sprinkled with all these mechanics that have been reinvented to simplify the player's life (the possibility of accessing his PC directly from the menu, relearning attacks with a single click, self-healing, etc.).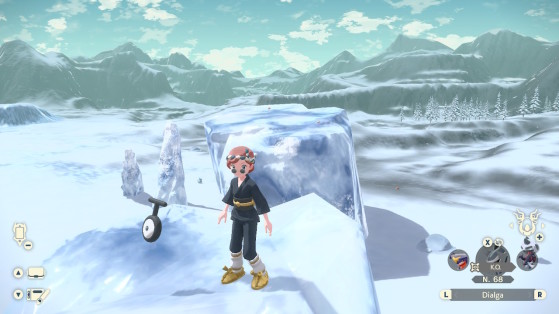 This year marked a turning point for the license and that's probably why the fans, mixed, were still won over and encouraged Game Freak to do better for the next games. Now that the gameplay has been revolutionized at Pokémon, we can only hope for a technical and graphic renewal.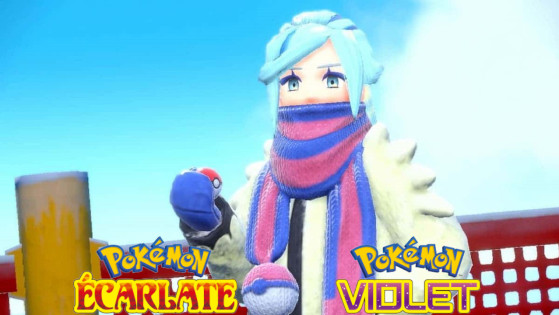 The Pokémon community wondered which Pokémon they hated the most, and some names came up quite often, regardless of generation. Do you also have a Pokémon that you would like to see disappear completely? Here are those of some players!