The opening of gifts under the tree is now complete and you may have received a version of Pokémon Scarlet and Purple. If so, and you've already launched the game on your Nintendo Switch, then these tips for getting started should help!
Which starter to choose?
This is THE big question that all players ask each time they start playing Pokémon. Should we fall for the Plant starter, the Fire starter or the Water starter? This of course depends on your tastes, their double-types during the third stage of evolution and the order in which to do the arenas and other activities of the game.
There is an order to respect
Although the open world of Pokémon Scarlet and Purple can be explored freely, certain areas are only accessible thanks to the abilities of your mount (surfing, climbing, jumping etc.) and above all far too difficult when you start. Northern Paldea for example, in the mountain, is made up of powerful Pokémon at level 50 minimum. The arenas also have to be done in a well-defined order if you don't want to lose too quickly or, on the contrary, win too easily by fighting the simplest arena last during your adventure.
Note also that most often, the wild Pokémon present around cities with arenas are of the most effective type against that of the Champion / Champion.
To help you, the three guides below tell you what to do first and in what order next.
Identify Important NPCs
You might notice early on that Non-Player Characters have dialog boxes above their heads that change color. It is essential to understand this color code so as not to miss important events such as fights offering more Pokédollars than the others for example.
NPCs with yellow speech bubbles have something important to tell you: they can trade you rare Pokémon for example or offer you help to measure the friendship of your monsters,
Those with a white bubble have nothing special to say,
The ones with a white bubble and a black arrow will throw a fight at you,
Those with black bubbles offer you a powerful fight giving a lot of experience and money.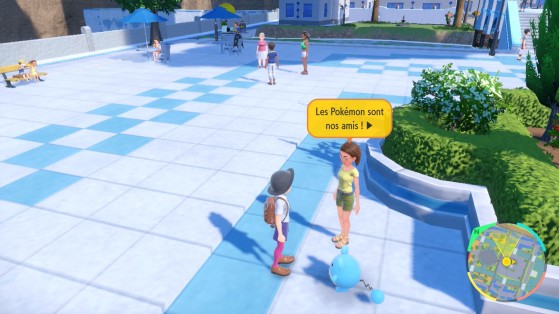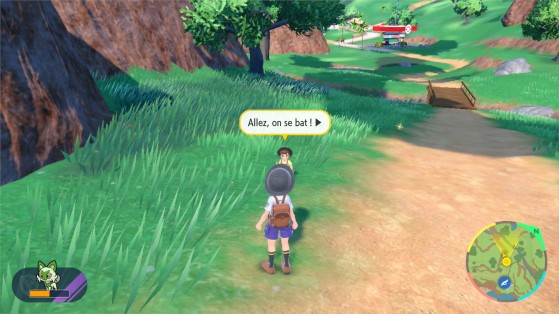 Don't Forget to Do Teracrystal Raids
Even if you don't have the Nintendo Switch Online membership or nearby friends to play with, you can still raid solo. It's a great way to get rare Pokémon from the start of the game (under the guise of doing Raids with a maximum of 3 stars of course) and League Points (an equivalent of Pokédollars allowing you to buy tons of useful objects).
You will also get valuable experience candies, allowing you to easily level up your Pokémon, but also Secret Spices if you unlock 6-star Raids (very important for shiny hunting in particular).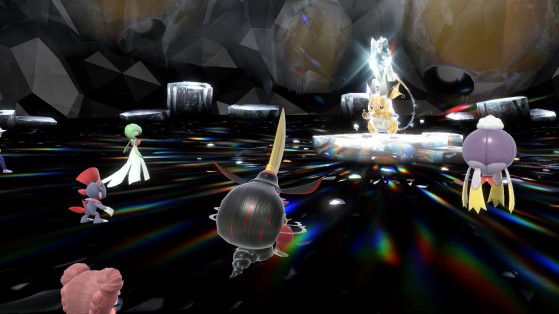 Participate in the courses of the Academy!
One of the secondary activities is available at Paldea Academy, but many trainers skip it, perhaps finding it too redundant or uninteresting. However, you will see that it is important to go to the Raisin or Orange school. This allows you to learn important mechanics but above all to obtain exclusive missions and new rewards.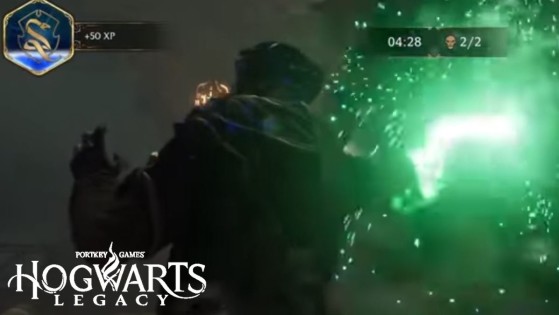 Intrigued by the use of Unforgivable Curses in Hogwarts Legacy: The Hogwarts Legacy? The game's community manager returns to this central element of the gameplay by giving much more detail on the magical effects of these Dark Arts spells.