We hope you're having a good time in the sprawling region of Paldea in Pokémon Scarlet and Violet: with 400 Pokédex Pokémon to collect and 3 main quests to complete, there's plenty of content to skim through if you plan to complete the game at 100% and that's without taking into account its particularly ambitious endgame, even for a game in the franchise. Here we will focus on the small deerling and its variants in the colors of the 4 seasons.
Presentation of deerling and where to find its 4 forms?
The deerling await you in many areas of Paldea, but in 4 different forms. Each of them has small visual peculiarities, but for the rest they are essentially the same Pokémon , regardless of the variant.
Paldea Pokédex Number : 190
National Pokédex Number : 585
Type : Normal and

Plant



Where to find the spring form?
In the southern grasslands of Paldea.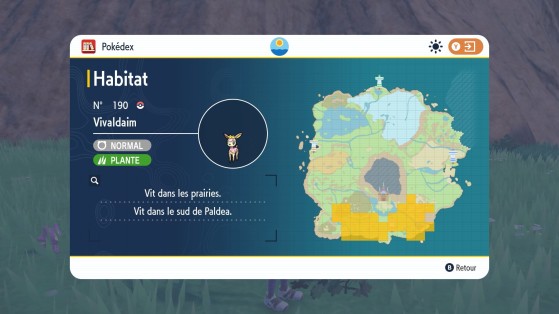 Where to find the summer form?
In the grasslands east of Paldea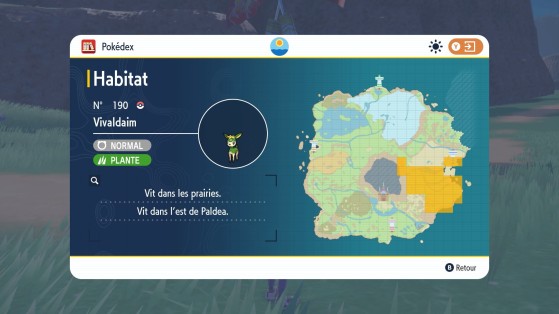 Where to find the fall form?
In the west/northwest grasslands of Paldea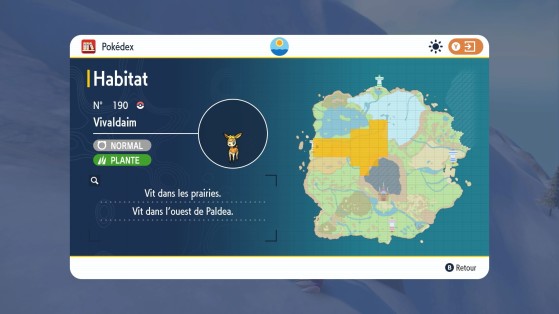 Where to find the winter form?
In the north mountain of Paldea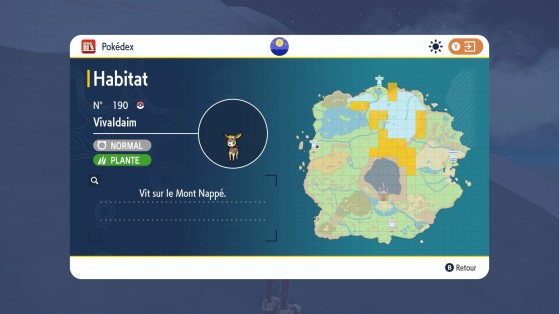 How to evolve Deerling ?
All forms of Vivaldaim will simply evolve into Sawsbuck at level 34 . Remember to put it in your team so that it gains experience


Shiny Vivaldaim: what does it look like?
It is very important to know what the Shiny forms of the Pokémon look like in these versions since no clues will be left on the screen: no little stars or shrill sound warning you like in Pokémon Legends Arceus. Of course, the color difference will probably jump out at you, but it's sometimes tricky in the case of Pokémon with light (hello Pikachu) or unknown chromatic forms.
Shiny Deerling is pink like its spring form, but the flower on its head is pink instead of yellow.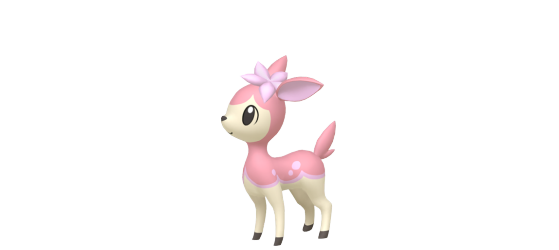 The chance of finding a shiny is 1/4096 in the game. You can optimize this chance with the Chroma Charm (which is obtained once the entire Pokédex is completed) or the Taste Auras of the dishes you eat.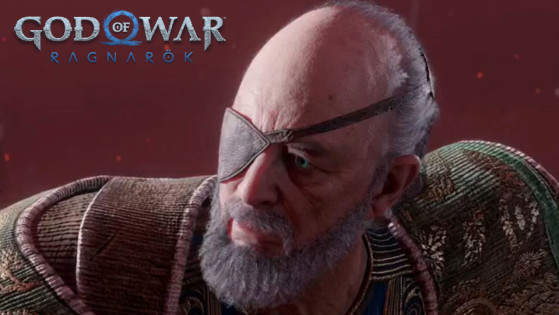 The time has come to show that the father of Atreus is stronger than the father of everything, who serves as the final boss of the main story. Here's a written strategy guide with tips and tricks for defeating him on maximum difficulty, as well as a video of the fight in this mode.