Like every week, the Epic Games Store updates on Thursdays and offers one or two games (or even three sometimes) to download for free. This is also what makes the strength of the platform compared to its competitors and it must be admitted that, from time to time, the games offered send heavy. This week, Epic Games is delighting with a free game, joining the long list of November 2022 free games.
STAR WARS™: Squadrons: Free Game of the Week
Master the art of starfighter combat in an authentic piloting experience with STAR WARS™: Squadrons. Buckle up, feel the adrenaline of first-person multiplayer space combat alongside your squadron, and discover the meaning of the word pilot in a thrilling single-player STAR WARS™ story.
Duration of the offer : from November 24 to December 1, 2022
Initial game release : October 2020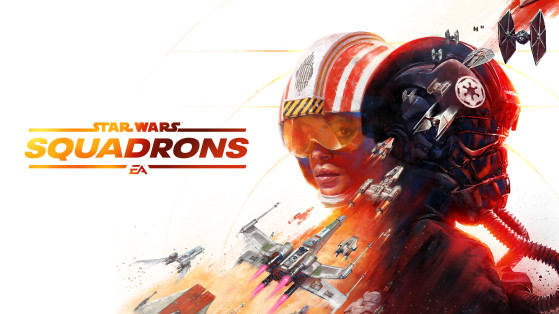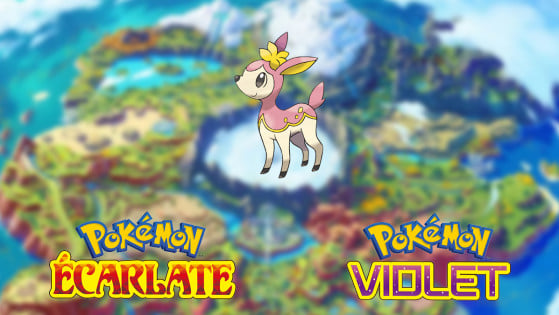 In this new sheet of the Pokédex of the Paldea region on Pokémon Violet Scarlet, we will be interested in Deerling and its different forms scattered at the 4 cardinal points of the huge map of the 9G on Nintendo Switch.