No need to introduce Bwipo. After 4 years spent defending the colors of Fnatic in the LEC , the Belgian top laner had decided to try his luck in the LCS with Team Liquid . While the season had started well, with a victory in the Lock-In , and a first place in the regular season in the Spring Split, the team failed to convert the test during the playoffs. The team's descent continued into the Summer, and they failed to secure their ticket to Worlds , as support CoreJJ appeared in the official music video for the latter.
A rebuilding team
Of the five players last year, only CoreJJ was extended . Hans-sama, Bjergsen and Santorini all left the team, and there were many questions about Bwipo's future. These questions were not related to his level of play , but to different rumors, which send Summit from the LPL to the LCS . With the probable arrival of the South Korean, it seemed obvious that this implied that Bwipo was on the way out.
Team Liquid has struggled to rebuild since the departures of Impact and Doublelift at the end of 2020. Since these two veterans left the team, no player has been there for longer than a year. Even Jensen , recruited in 2018, only had one season without his two sidekicks. The Dane had also found himself in a situation similar to that of Bwipo, without a team during the Spring Split 2022, before returning to C9 for the Summer Split.
The future of Bwipo
As of now, the Belgian's contract is supposed to run until November 2023 . It still seems unlikely to see him again wearing the colors of TL, given his statements in stream. He said he received few offers for the 2023 season , and that despite Team Vitality 's interest in him, he preferred to stay in North America for the time being.
His profile still seems quite attractive, and it would be surprising not to see him again in one way or another on the competitive scene. Bwipo has participated in 4 World Championships , and won two LEC titles . His experience would be an advantage for many teams whether as players or assistant coach.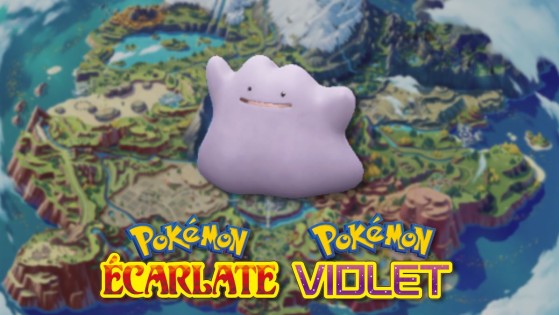 Are you looking for a Ditto to complete your Pokédex or to breed in Pokémon Scarlet and Violet? Here's how to capture the pink bubblegum ball and trade foreign Dittos for the shiny Masuda method.