Pokémon Scarlet and Violet are now available from Friday, November 18, 2022 on Nintendo Switch. Although the graphics and performance of the games are inevitably repulsive, the desire to explore Paldea and complete its Pokédex is not diminished. Especially since... Who says new generation says new creatures to capture. Of the 400 Pokémon present in the region, you will be able to find a hundred of them from 9G but also others from the first generation like Ditto, a being very useful for reproduction.
Introducing Ditto and Where to Find It
Much like Zorua, Ditto is a Morphing Pokémon that can transform into another pocket monster. Thus, it is very difficult to spot it in nature since it will often take the form of a Meowth for example (it depends on the area)
Paldea's Pokédex number : 212
National Pokédex number : 132
Type : Standard
Usefulness : you will need a Ditto for reproduction (make eggs via the Picnic system)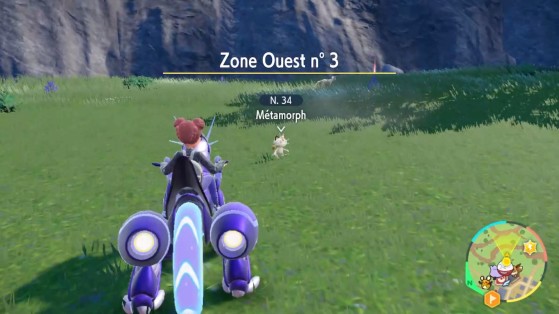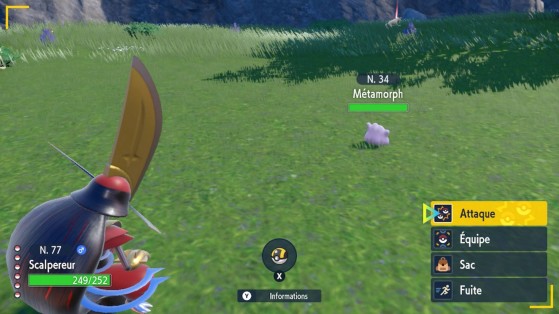 You will find Ditto in particular in the West Zones N°2 and N°3 , around the cities. Use your targeting (ZL) to identify the Pokemon by its name above the head.
How do I get a Foreign Shapeshifter?
Breeding through the picnic (you can get eggs in the basket if you leave a Ditto and the desired Pokemon in the picnic), you'll definitely crave a foreign Ditto.
Indeed, if you are shiny hunters, you surely know the Masuda method . This method allows you to hatch eggs with a certain chance of having a chromatic. A rate that is even lower if you use two Pokémon of different nationalities (hence the interest of taking an English Metamorph for example).
To get a foreign Ditto, use the redemption code 4448 4448 through the Poké Portal (requires internet connection).

Be careful, you must yourself offer a Ditto in exchange.
Shiny Ditto: what does it look like?
It is very important to know what the Shiny forms of the Pokémon look like in these versions since no clues will be left on the screen: no little stars or shrill sound warning you like in Pokémon Legends Arceus. Of course, the color difference will probably jump out at you, but it's sometimes tricky in the case of Pokémon with light (hello Pikachu) or unknown chromatic forms.
Instead of being pink, Shiny Ditto is sky blue.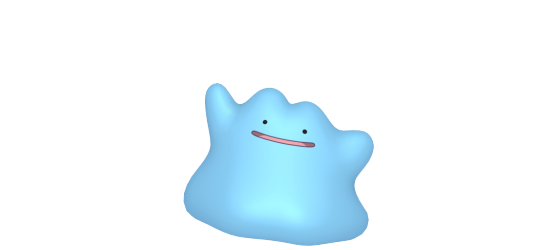 The chance of finding a shiny is 1/4096 in the game. You can optimize this chance with the Chroma Charm (which is obtained once the entire Pokédex is completed) or the Taste Auras of the dishes you eat.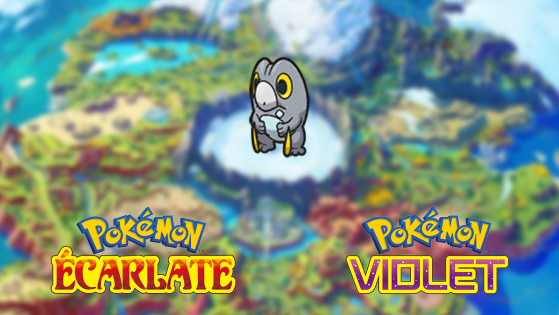 Baxcalibur is a new 9G pokemon that you will absolutely want with you if you plan to explode the Elite four of Pokémon Scarlet and Violet . In this Paldea Pokédex sheet we will see everything you need to know about its evolutions and weaknesses.