Like every week, the Epic Games Store updates on Thursdays and offers one or two games (or even three sometimes) to download for free. This is also what makes the strength of the platform compared to its competitors and it must be admitted that, from time to time, the games offered send heavy. This week, Epic Games treats with two free games, joining the long list of free games of December 2022.
Fort Triumph
A strategy game combining the turn-based combat of XCOM and the map exploration that made the success of HOMM. Build cities, collect artifacts, upgrade your heroes, and alter your environment with physics!
Duration of the offer : 1st to 8 December 2022
Initial game release : August 2021
Regular price : €16.79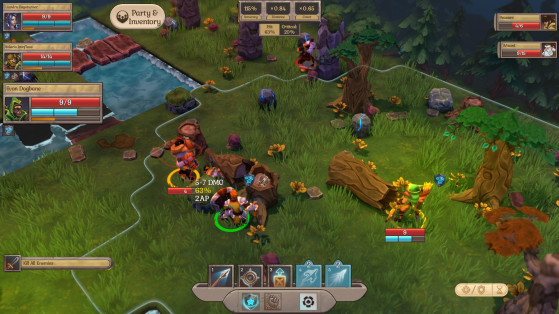 RPG in a Box: The second free game of the week
Bring your stories and ideas to life! RPG in a Box is a game creation tool accessible to all, designed to easily create games and interactive experiences while having fun.
Duration of the offer : 1st to 8 December 2022
Initial game release : May 2022
Regular price : €23.99
So you have until next Thursday to get it for free. This obviously requires an Epic Games Store account, logging into the platform and, in most cases, adding a payment method (don't worry , the games are at 0€ and nothing will be taken from your bank account).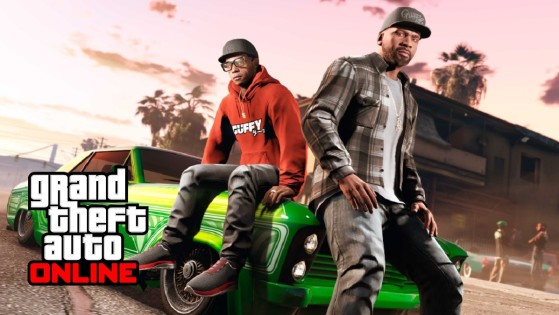 A new week is available in GTA Online since December 1st, and on the program of this one, two DLCs highlighted with that of the Lowriders, as well as that of the Contract. Here's everything you need to know about the new bonuses!