The League of Legends transfer window is in full swing, and some teams are making drastic changes to their roster and coaching staff. And things are moving on the LCS side and in particular at Team Liquid, which has announced its starting 5 for the 2023 season, keeping only one player from the 2022 season.
A world champion at Team Liquid
As explained by Team Liquid's Head Coach Kang " Dodo " Jun-hyeok, the goal for next season is to focus on developing rokkies alongside the scene veteran. Will therefore be aligned in 2023, Harry " Haeri " Kang on the midlane and Sean " Yeon " Sung at the post of ADC, two players coming straight from the academy team.
To complete its starting 5, the team recruited two South Koreans, Park " Summit " Woo-tae (ex FunPlus Phoenix already moved to the LCS on the Cloud9 side) to the top lane, but also a reigning world champion under the colors of DRX, Hong " Pyosik " Chang-hyeon in the jungle. Only one player from the 2022 season remains, support Jo " CoreJJ " Yong-in
It remains to be seen whether this redesign will be a winner for Team Liquid. After a rather disappointing 2021 season, but during which they still managed to qualify for the Worlds (only to be eliminated in the group stage), the team missed out on qualifying for the 2022 edition.
To see this new roster in action, you will have to wait until early 2023 and the Lock In, whose launch date has not yet been announced by Riot Games.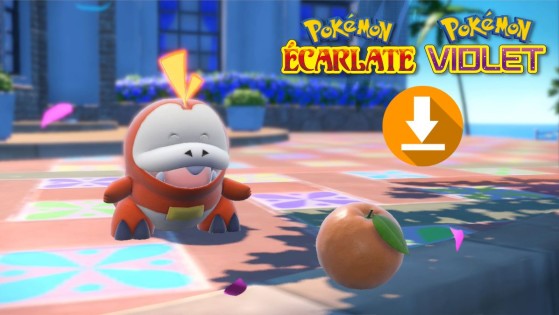 A patch fixing some bugs is deployed this Thursday, December 1, 2022 on Pokémon Scarlet and Purple. In addition to bringing Competitive Play Season 1, Game Freak apologizes to players for the game's poor performance.