Joel and Ellie's journey will resume on January 15, 2023 thanks to the HBO series. In this cross-media project, players will rediscover the history that they have certainly already traveled on PS3, PS4, or more recently PS5 with the Remake The Last of Us Part One, in a series that is going to be a quality adaptation. , from what we can judge thanks to the trailer above.
Post-apocalyptic road trip
The same story but told differently, suddenly one wonders if people who enjoyed the story of the game without being a fan of the game universe will succeed in finding their account on this HBO series . For fans, there is little doubt that seeing the Chernobyl director take care of Pedro Pascal and Bella Ramsey in this adaptation is seen with a very good eye, but we must still hope that there is a little "new substance" in all this. is a good thing But the target is obviously those who have never had the opportunity to travel the United States with Joel and Ellie, in search of doctors who can possibly create a serum to the evil that is eating away at humanity thanks to the peculiarities from Ellie.
Joel and Ellie at The Game Awards
Pedro Pascal and Bella Ramsey will be on stage at Geoff Keighley's event which will take place Thursday night to Friday from 1:30am . It is not yet known if they will simply be there to present an award or if new elements of the series will be revealed during the ceremony. On the games side, The Last of Us series will expand with factions, the next game from Naughty Dogs, which should be a very ambitious multiplayer mode according to the words of Neil Druckmann. Still a little patience, we should only be a few months away from learning more about him.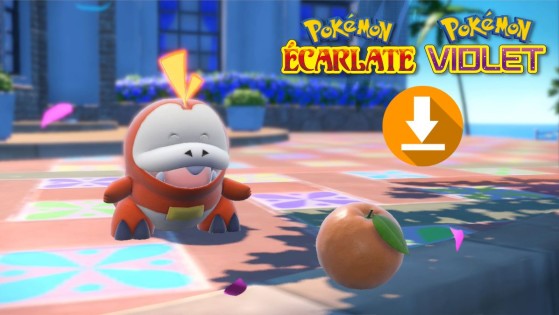 A patch fixing some bugs is deployed this Thursday, December 1, 2022 on Pokémon Scarlet and Purple. In addition to bringing Competitive Play Season 1, Game Freak apologizes to players for the game's poor performance.