Twitch users and streamers know it: in recent years, harassment has unfortunately been on the rise on Amazon's platform. Taking advantage of the pseudo-anonymity that Twitch chat offers, many dishonest viewers keep harassing certain content creators. Thus, a simple live can turn into hell for streamers and in order to protect them as much as possible, the company has just put in place a shield.
"Protect your channel with shield mode"
While it previously existed via the Streamdeck and other options, the shield has been completely reinvented by Twitch and now allows streamers to protect themselves even more. The real strength of this shield is that it combines several already existing protection tools such as blocking messages in the chat or even verifying the telephone number/email . From now on, all these functionalities can be used in one click!
By choosing shield-on/shield-off from the channel page, Stream Manager or ModView; each streamer can thus easily activate or deactivate this shield in order to deal with the omnipresent harassment towards certain creators.
Two new features
In order to complete this shield, the Twitch teams have added two new tools:
The banning of certain phrases/words in particular.

Streamers can access this feature in the "Terms and Phrases" tab, and anyone who uses these words will be automatically banned. Moderators can then review the list of people who used those phrases to unban them if it wasn't necessary and the word used wasn't harmful to the streamer or anyone else.

No first posts

When enabled, this mode of the shield will allow streamers to ban first-time chat users from leaving a message there. What to avoid banned stalkers returning with new accounts on the channel of a creator / content creator.
"The security job is never done, and we're working on more tools that make it easier to moderate your channel. As we move forward, we're focusing more on features, like this, that are customizable and can be easily scaled up or down to reflect your needs at the time. We also work to stop damage before it happens."
We strongly hope that this new system will serve to protect the streamers who will use it. Above all, that the harassers are more easily identifiable and that they can face real sanctions/legal proceedings.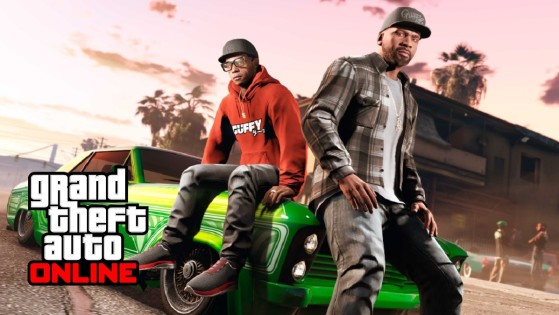 A new week is available in GTA Online since December 1st, and on the program of this one, two DLCs highlighted with that of the Lowriders, as well as that of the Contract. Here's everything you need to know about the new bonuses!