Pokémon Scarlet and Violet player and Reddit user FastPosition2291 observed a rare cosmic event while walking around Paldea.
A meteor shower
Reddit user FastPosition2291 came across a rare and unexpected occurrence in Pokémon Scarlet and Violet: A Meteor Shower . The player took the opportunity to take a video that you can see on the PokemonScarletViolet subreddit.
In it, the player can be seen riding an Iron Serpent before descending onto a nearby cliff and panning the camera to show glowing meteorites streaking across the sky, followed by several more. The meteor shower lasts about ten seconds before everything returns to normal.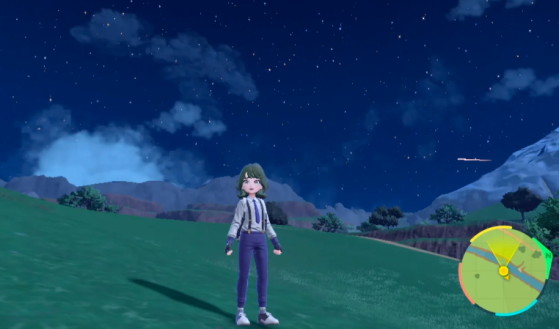 One of the reasons for the success of Pokémon EV
If the presence of shooting stars is of course not enough to make Pokémon Scarlet and Violet games free from defects, it is typically these kinds of details that delight fans of the series.
Pokémon Scarlet and Violet continue to receive criticism from the community due to serious game optimization and performance issues on the Nintendo Switch, as well as numerous bugs . The majority of players, however, say they are won over by the new game from the beloved license, thanks to the story and gameplay , which many believe are the best in the history of the Pokémon game series.
Pokémon Scarlet and Violet have indeed integrated for the first time one of the most anticipated mechanics of players: the open world. And with this kind of cosmic event, in particular, we can say that Paldea is the ideal region for walking and exploring.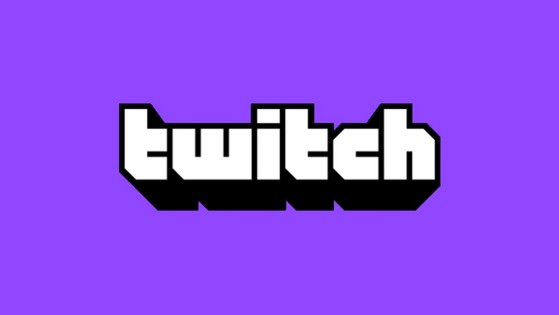 While harassment against content creators is unfortunately on the rise on Twitch, the platform has decided to protect its streamers with a new tool: the shield! Let's see how it works.