The Streamy Awards took place just yesterday and crowned many content creators, from Best Streamer of the Year to Best Podcast and streamed exclusively on Youtube. The production of the event was left to dick clark productions, a company known in particular for the " Golden Globe Awards " or the " American Music Awards ".
A great evening therefore, considered by many as the " Oscars of the internet "
The best streamer of the year
You probably know him since he has been talking about him all over the internet in recent months, the new streamer of the year is Kai Cenat. The American streamer and also Youtube star has broken many records on the internet, particularly in terms of the number of viewers. Having recently increased his production on Youtube and multiplied appearances, it was his performance on Twitch that earned him the title of streamer of the year.
The competition was quite tough, however, and here is the list of streamers who had been chosen as candidates for the ceremony:
HansanAbi

IShopSpeed

Kai Cenat

Kyedae

Ludwig

Pokimane

quackity

tarik

Valkyrae

xQc
An incomplete list for the best streamer?
Some might be surprised not to come across big names in the field and especially Twitch like Amouranth.
It would also be possible to underline a lack of representation in the field of Vtubing when we could have seen Ironmouse on the list, the latter having recently also broken a sub record during a historic subathon having made her 3rd person with the most subscribers in Twitch history. She had reached 170,000 subscribers, almost 70,000 more than Kai . Ludwig was present and remains the streamer with the most subscribers despite having stopped streaming on Twitch, with 283,000 subscribers .
The ceremony was relatively short and the replay of the entire event is available on Youtube for a little less than two hours of show.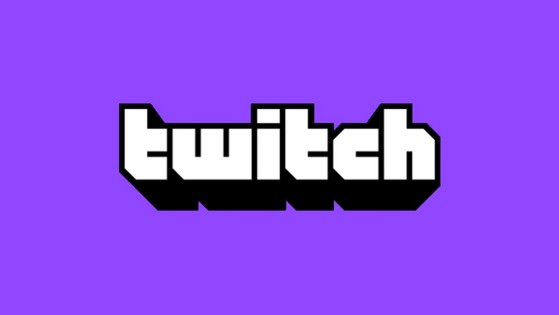 While harassment against content creators is unfortunately on the rise on Twitch, the platform has decided to protect its streamers with a new tool: the shield! Let's see how it works.