At the start of the week, many fans were eagerly awaiting a marketing drip on Genshin Impact 3.4 and later versions. This one certainly didn't take place, but Hoyoverse still treats us with not one, but two web events to collect a few additional primos before the kickoff of patch 3.3.
Web event Scaramouche
From December 5 to 10, 2022

Site to participate in the web event

Rewards: 40 Primogems and Scaramouche Wallpaper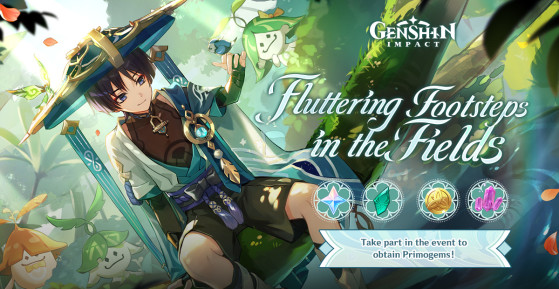 After taking care to link your Genshin Impact account to this website, you will be able to participate in a short adventure featuring Scaramouche.
Web event "Initiation to cards"
From December 5 to 14, 2022

Site to participate in the web event

Rewards: 40 Primogems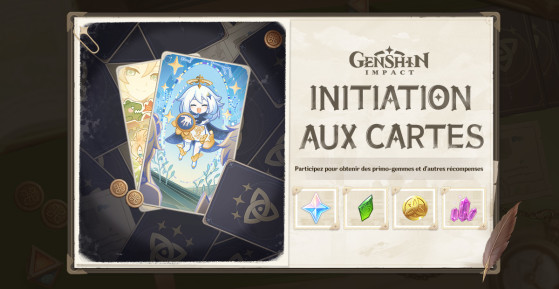 Complete simple missions, to be able to open Genshin Impact card packs! You can select a specific element to get character cards from that element. A daily reset will allow you to validate other missions on the following days.
As a reminder, the Genshin Impact TCG, called Summoning of the Seven, is a permanent, free-to-play game mode, centered around PVE duels against in-game characters. Playing the TCG will earn players primogems over time. You will also be able to play against friends in PVP.
For more guides and tips on Genshin Impact, do not hesitate to consult our complete walkthrough of the game with all the character builds, the location of the resources to be collected in the world of Teyvat or the quests for each update.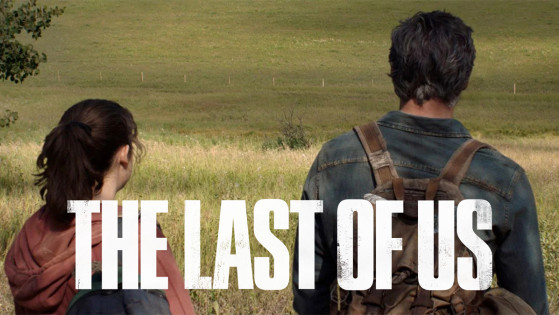 This time we're not beating around the bush with a few set photos or teasers that last 20 seconds watch in hand: the series The Last of Us by HBO finally has a trailer worthy of the name of more than two and a half minutes.