The month of December continues and, to celebrate the approach of Christmas, several gifts await you on Pokémon Scarlet and Purple! This follows an initial mystery gift code distributed last week. This time again, you will receive ingredients to concoct your sandwiches and enjoy the taste auras. We update this article daily to reveal new codes available in December.
December mystery gift codes
T0MAT0SL1CE

LETTUCEBAC0N

These codes will allow you to recover several random ingredients useful for making Sandwich during the Picnic! No secret spices unfortunately but it seems that the loot of this code is random.

Be careful, you can only collect them until December 18!
How to get a Mystery Gift?
The Mystery Gift feature is unlocked at the start of the game. You can already collect some pre-order and purchase bonuses such as the special Pikachu Teracrystal or Balls.
Open your main menu (via the X button),

Click on the Poké Portal option.

At the very bottom, you will then see "Mystery Gifts".

Click on it to select "via code or password".

Enter the gift code,

You will receive the items directly in your bag.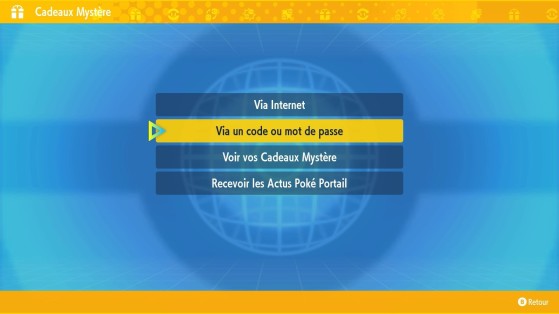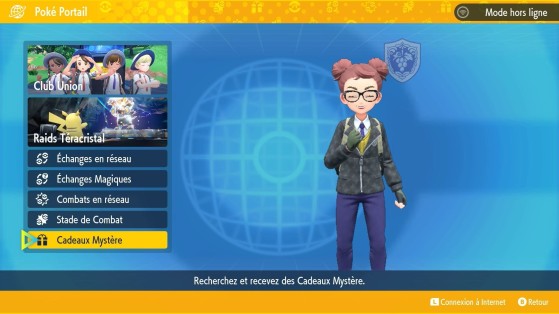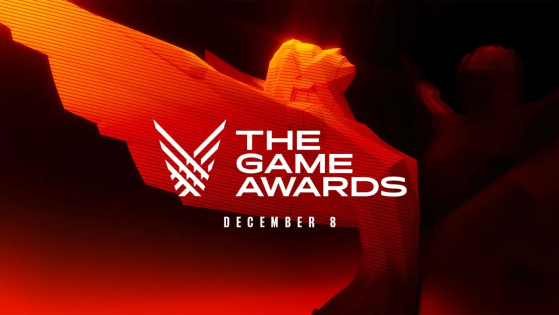 We were treated to many very good trailers during these last Game Awards 2022. Expected or arrived by surprise, many games to come had the right to their moment of glory. However, some bad students were missing. A look back at the major absentees from the ceremony.