Also in Early Access, Disney Dreamlight Valley is delivering major content updates to its players to add new characters, kingdoms, and other items. The most recent, that of Toy Story, also came with some bugs.
Toy Story update full of annoying bugs!
If you've seen the new content update released on December 6 on DDV, you've probably noticed that a lot of bugs were added with it. Of course, the big patch corrected most of the errors present since the start of the game, but now others have appeared. One of them is particularly annoying for players since it prevents them from completing Woody's first quest and therefore having him come to their village.
Fortunately, the developers at Gameloft are on the spot and will offer an update by the end of the week (date and time will be communicated soon). This should also correspond to the start of the Christmas festivities to complete your secret quests.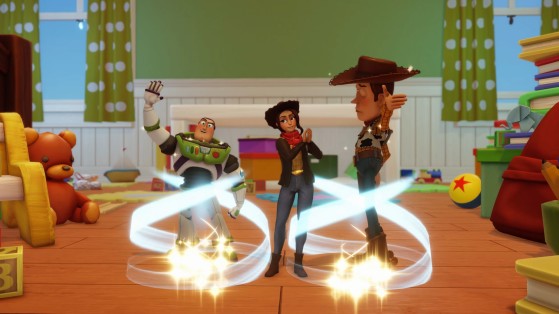 List of fixes in the next update
Here are all the issues the development team is currently working on that will be fixed with the next patch.
General bugs
Founder's Pack rewards that were not previously sent to all players will now be sent.

Some console crashes will be fixed (especially on Steam Deck),

Fruits, flowers and mushrooms will be able to appear more often in the biomes concerned in order to complete the quests more easily,

The palm trees will be patched: it is sometimes impossible to pick up objects at their feet,
Buzz Lightyear's inability to exit RV will be fixed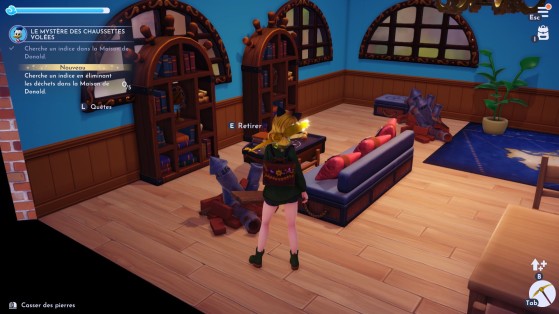 Quest fixes
Mother Gothel - "Restore the Sun Stone" quest: some players are unable to bring the fragments back to the Forgotten Lands, this should be fixed,

Ursula - Quest "A Deal with Ursula": players who already have the black crystal in their inventory are blocked,

Woody - "You are my favorite assistant" quest: players are stuck finding the popsicle sticks,

Woody - Quest "Enlightenment": placing the pile of blankets in your house blocks the quest

Donald - Quest "The mystery of the stolen socks": to unlock Stitch, you must find a sock on the Beach then clean Donald's house to recover a souvenir, unfortunately this does not work for everyone.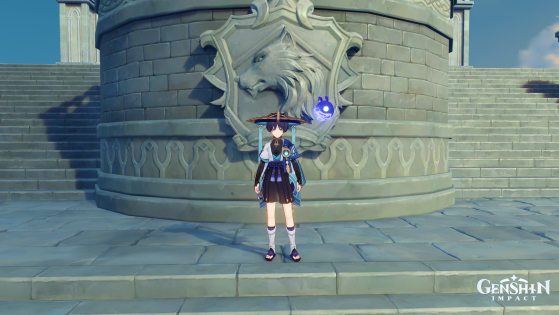 Only a few days after the release of the new Genshin Impact update and the success of its TGC mode, it seems that a major element of the update is missing in terms of results.