Here's everything you need to know about the Houston Outlaws franchise.
Current team

Jiri "LiNkzr" Masalin
DPS
Widowmaker, McCree, Genji, Mei, Hanzo

Austin "Muma" Wilmot
Tank
Reinhardt, Winston, Orisa, Symmetra, Wrecking Ball


Dante "Danteh" Cruz
DPS
Tracer, Sombra, Genji, Junkrat

Alexandre "SPREE" Vanhomwegen
Flex
Zarya, D.Va, Soldier 76

Shane "Rawkus" Flaherty
Support
Ana, Zenyatta, Sombra

João Pedro "Hydration" Goes Telles
DPS & Tank
Pharah, Doomfist, Junkrat, Wrecking Ball, Orisa

Jeffrey "Blasé" Tsang
DPS
Doomfist, Junkrat, Pharah, Genji, Roadhog

Kim "Rapel" Jun-keun
Support
Zenyatta, Ana, Moira, Baptiste

Kim "MekO" Tae-hong
Tank
D.Va, Sigma, Roadhog, Zarya

Lee "Jecse" Seung-soo
Support
Lucio, Mercy, Ana
History
Houston Outlaws, the franchise owned by the famous OpTic Gaming structure, was announced on October 31, 2017 along with their line-up featuring players from different teams such as FNRGFE, Team Gigantti, Cloud 9 and FaZe Clan. The team logo is a direct reference to Texas, with the two skull-shaped colts for cowboy cultivation and the star to represent the team's pride in being part of the "Lone Star State". The colours are a reminder of those of the parent team, OpTic Gaming.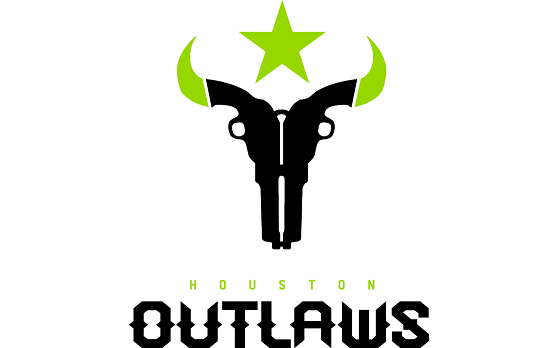 Announcement trailer
Standing
Season 2
Season 3
Team's skins
Official jerseys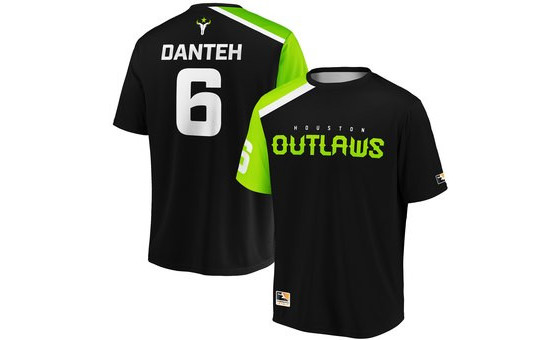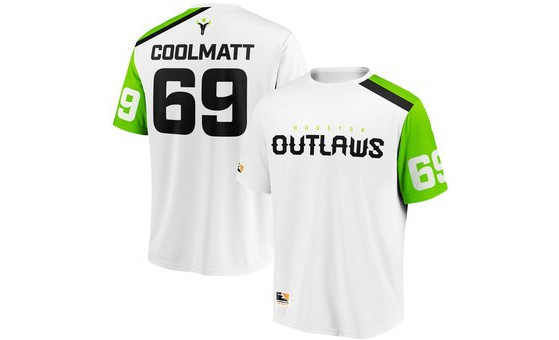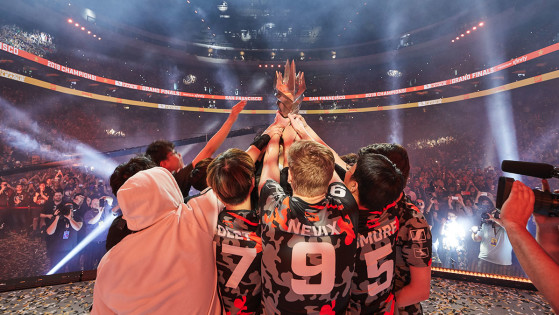 overwatch-esports
Each final has its own plot. Each final has its own champion. This second season of the Overwatch League wasn't different from the others. San Francisco Shock has crushed its big rival of the year. A look back at the Grand Finals — with a hint of green and orange.